Vector Solutions courses cover topics in health, safety, and environment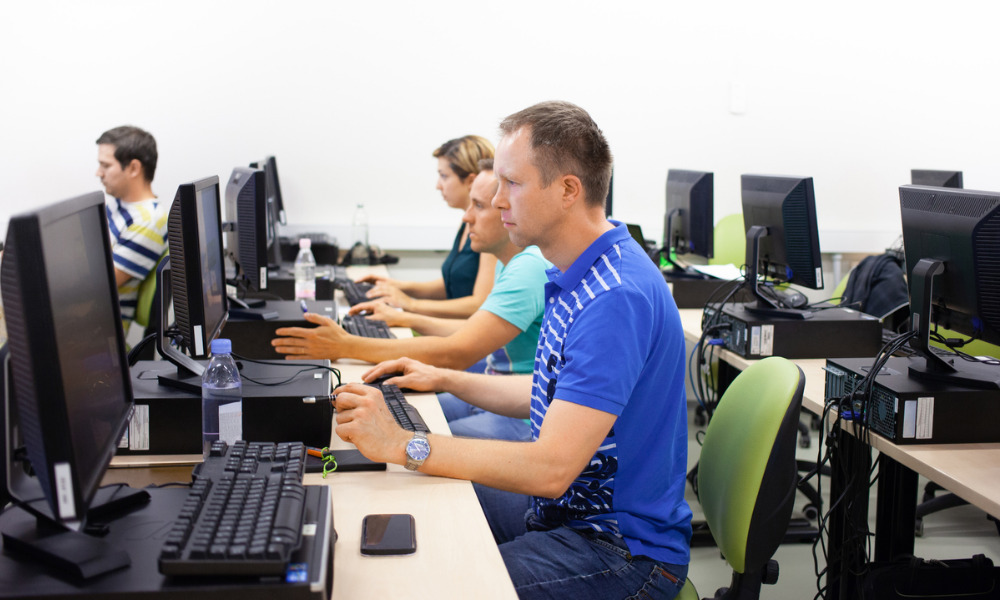 Vector Solutions, a provider of training, compliance, and performance management solutions for critical industrial sectors, has introduced foreign language translation libraries for over 900 courses covering vital training topics in Health, Safety, Environment, and Pulp and Paper Manufacturing.
This initiative aims to assist organizations in delivering consistent and high-quality training on safety, operational, and maintenance procedures to a diverse, multilingual workforce.
Addressing a concern raised by the Occupational Safety and Health Administration (OSHA, language barriers contributing to 25% of job-related accidents), Vector Solutions seeks to bridge the gap by offering comprehensive safety and compliance training information across different languages. Unlike AI-generated translations, which often lack cultural and contextual precision, these human-translated courses cater to linguistic nuances, cultural context, specific terminology, details, and idiomatic expressions.