Find out who your colleagues voted the 'best of the best' - 2016 Readers' Choice awards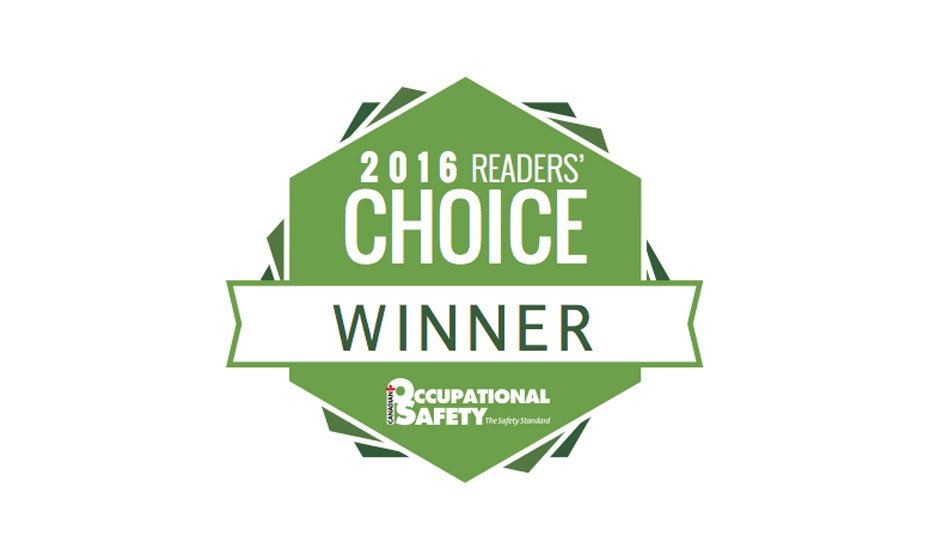 Canadian Occupational Safety is proud to announce the winners of the first annual Readers' Choice Awards.
The special section in the August/September issue has been designed to highlight these extraordinary firms — the ones our readers think are the very best at what they do.
More than 130 companies were honoured in 52 different categories. That means we've covered the gamut in terms of the products and services you're looking for — including products and services as varied as forklift training, mobile apps, cutting safety, professional development, lockout/tagout and wellness. The list goes on and on.
Click here for the complete list of winners.