Winners of the fifth annual awards program revealed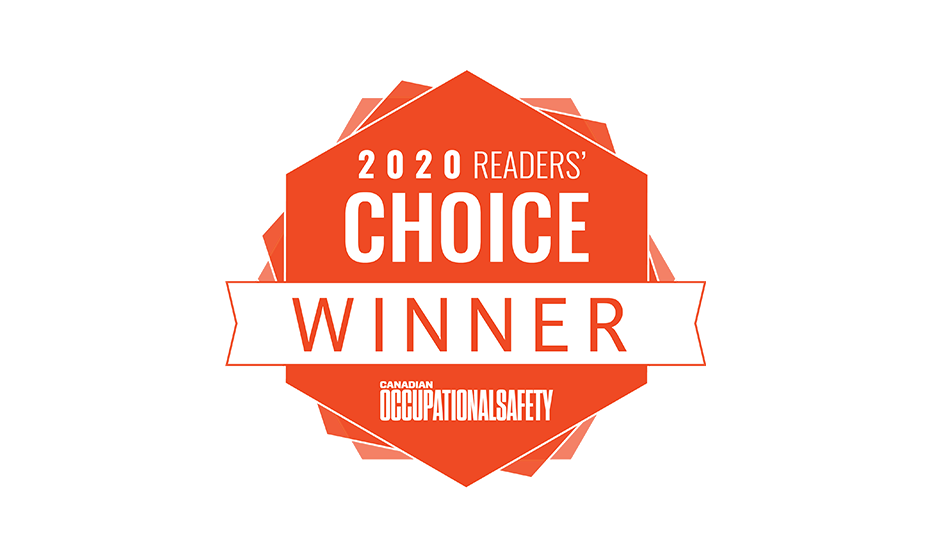 Canadian Occupational Safety is pleased to announce the winners of our fifth annual Readers' Choice Awards.
These awards shine a light on the occupational health and safety vendors and suppliers that are preferred by our loyal and knowledgeable readers.
Big thanks to all our readers who took the time to highlight their favourite organizations.
The three organizations with the most votes in each category were awarded the Readers' Choice designation.
Click here to view the complete list of winners. This special section was published in the September/October print and digital editions of Canadian Occupational Safety.
Congratulations to the winners from all of us at COS!