Canadian Occupational Safety readers cast more than 31,000 votes to select their favourite suppliers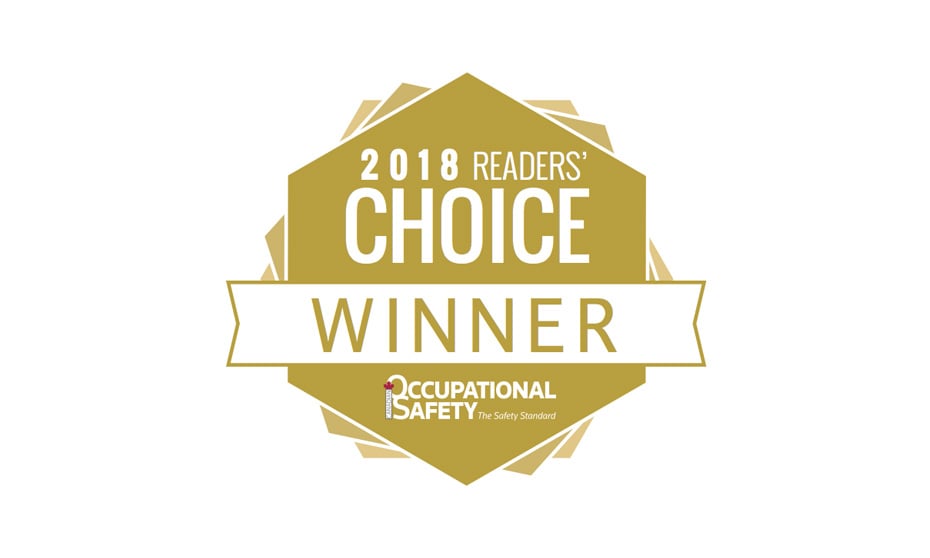 Congratulations to the winners of the 2018 Readers' Choice Awards from Canadian Occupational Safety magazine. This year, more than 31,000 votes were cast across 54 different categories.
"A big thanks goes out to the health and safety community across Canada who took time from their hectic schedules to participate," said Todd Humber, publisher of Canadian Occupational Safety. "When you're looking for a service provider, look for the Readers' Choice Seal. It's not an endorsement from us or a handful of judges. It's something far better: A seal of approval from other professionals facing the same challenges, pressures and constraints as you."
Winners are presented below in alphabetical order. (The winners aren't ranked.) You'll notice some firms have expanded information. These are companies that chose to celebrate this honour with an enhanced listing.