Black-Mayan worker was called monkey and ape in Spanish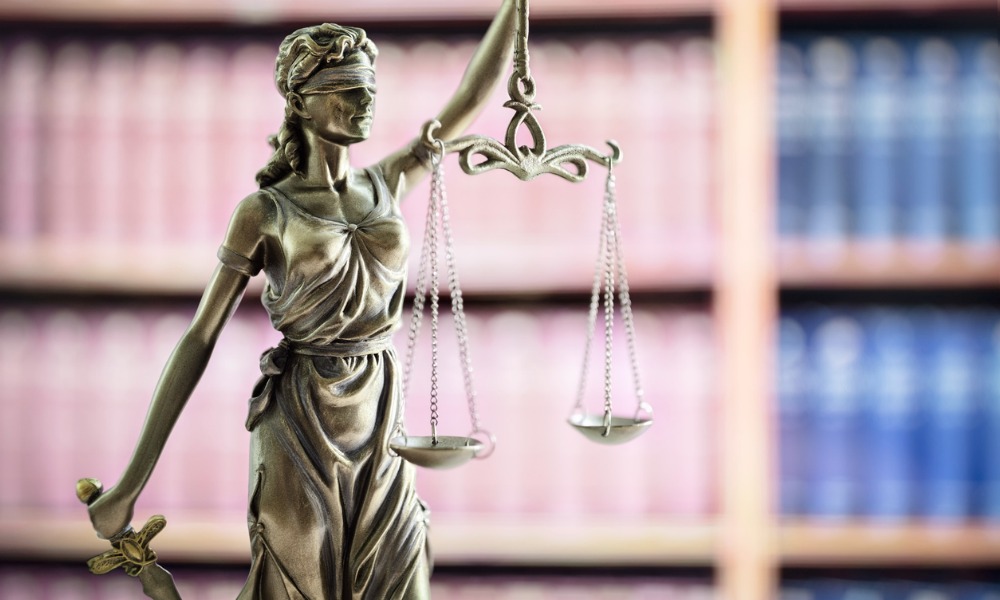 A British Columbia concrete company and one of its employees have been ordered to pay damages to a former employee who was subjected to racist insults on the job, which made his feel "embarrassed, mocked, and disrespected."
Raul Martinez Johnson is a carpenter who identifies as Black and Mayan was called the Spanish words for monkey and ape on at least two separate occasions while working for Whitewater Concrete, which is based in Coquitlam.
Johnson filed a human rights complaint, and his claims were found to be substantiated by the B.C. Human Rights Tribunal substantiated his claims.
The decision from the tribunal found Whitewater Concrete and employee Nicolas Pacheco were jointly liable for $2,500 plus interest for injuries to Martinez Johnson's dignity, feelings, and self-respect.
Tribunal member, Amber Prince, wrote the decision and says, "calling a Black person a monkey or an ape resorts to and reinforces the stereotype that Black people are subhuman and not equal to others."
"This stereotype is especially harmful because it has been exploited by Europeans for centuries to justify colonial rule over people deemed as 'primitive,' less 'civilized,' and therefore less human."
Pacheco admitted to calling Martinez Johnson "mono" and "simio", which are the Spanish words for monkey and ape. Pacheco says he used the words "a few times" in 2019, but claimed they did not have a racial connotation, and insisted he used them to describe Martinez Johnson as careless.
During a WorkSafeBC investigation, Pacheco claimed he used the words while "joking" at work.
Several other allegations of racism by Martinez Johnson made against Whitewater were dismissed. Prince also noted that Martinez Johnson had also made "offensive comments" to Pacheco and other co-workers, but they were not racial.