Move will allow for increased mobility for construction safety professionals across the country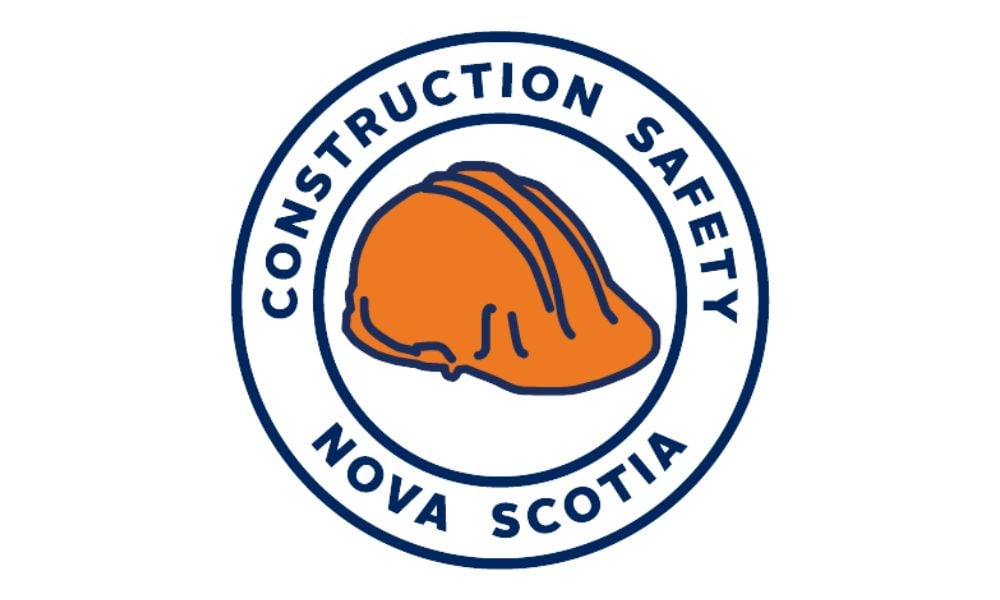 Construction Safety Nova Scotia is now offering the National Construction Safety Officer (NCSO®) designation. Nova Scotia is the last province to adopt the designation amongst the construction safety associations across Canada, making this a significant milestone in the efforts of harmonizing safety from coast to coast.
"By adopting the designation that is recognized across the country, construction safety professionals can much more easily work across the Atlantic Provinces or as far away as B.C. or the Yukon," says MJ MacDonald, CEO of Construction Safety Nova Scotia. "We are striving to simplify safety for our members, and this is a big step in that direction."
The NCSO® seal verifies that a person has met the training, practical application, minimum three years of experience and written performance measurement standards as set out by the members of the Canadian Federation of Construction Safety Associations.
"We're happy to welcome Nova Scotia to the NCSO® family," says Sean Scott, chair of the Canadian Federation of Construction Safety Associations (CFCSA). "The designation is an excellent way to jump start your career in construction and it is recognized and sought-after by employers across Canada. Having Nova Scotia on board opens up opportunities across provinces for all designation holders."
Persons who achieve the NCSO® standing can be a valuable resource to management in the administration and implementation of a company's health & safety program for the purpose of reducing incidents, injuries, or loss.
All Construction Safety Supervisor (CSS) designation holders can apply via an online application to write the NCSO® exam to earn the designation.