Worker fell from a second floor and sustained severe injuries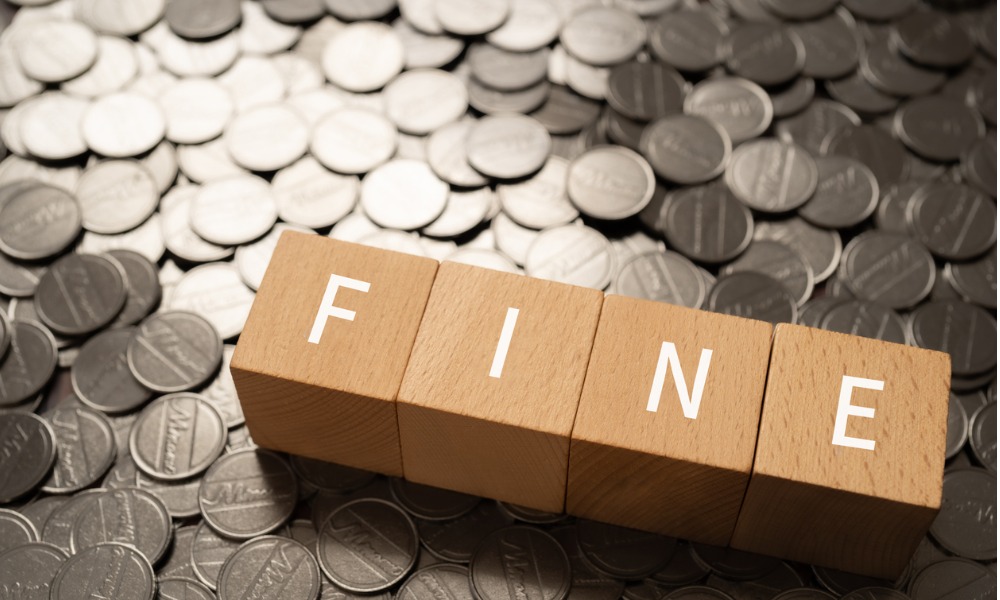 B. Phillips Company (1987) Limited, a company specializing in foundation, structural, and building repair work, has been fined $60,000 following workplace injury that took place on August 17, 2020.
It happened in Nanticoke, Ontario, where the company was performing maintenance and repair work on an oxygen furnace after being contracted to do the work by steel maker Stelco Inc. Part of the work included replacing a shielding skirt on a vessel used to purify steel.
"To access the vessel, workers entered from the second floor through three large doors on a high-traffic walkway, which were open to numerous workers," reads a statement issued by the Ministry of Labour, Immigration, Training and Skills Development.
"The centre doors opened to a large-engineered platform equipped with railings and capable of supporting equipment needed for the repair work. The other two doors did not have engineered platforms and B. Phillips Company erected temporary railings supplemented with yellow caution tape across the openings."
A worker employed by Stelco leaned on one of these temporary railings, causing it to come loose and resulting in the fall and severe injuries.
The trial found that the company had not adhered to safety regulations and measures mandated by the Occupational Health and Safety Act.
Contrary to the specified safety precautions, B. Phillips Company failed to prevent access to the hazardous area or provide appropriate protective measures such as a guardrail or fall protection devices.
The company was found guilty of violating sections 13(1)(b) and 14 of Ontario Regulation 851. Additionally, it was determined that the company had failed to take reasonable precautions under section 25(2)(h) of the Occupational Health and Safety Act, ultimately leading to the worker's injuries.
Stelco also faced charges in the case, but the court acquitted the company on all counts.
This case underscores the critical importance of using appropriate fall protection devices, and both the human and legal consequences than can arise when these hazard control methods are not used.