Why choosing the right hard hat can be the difference between life and death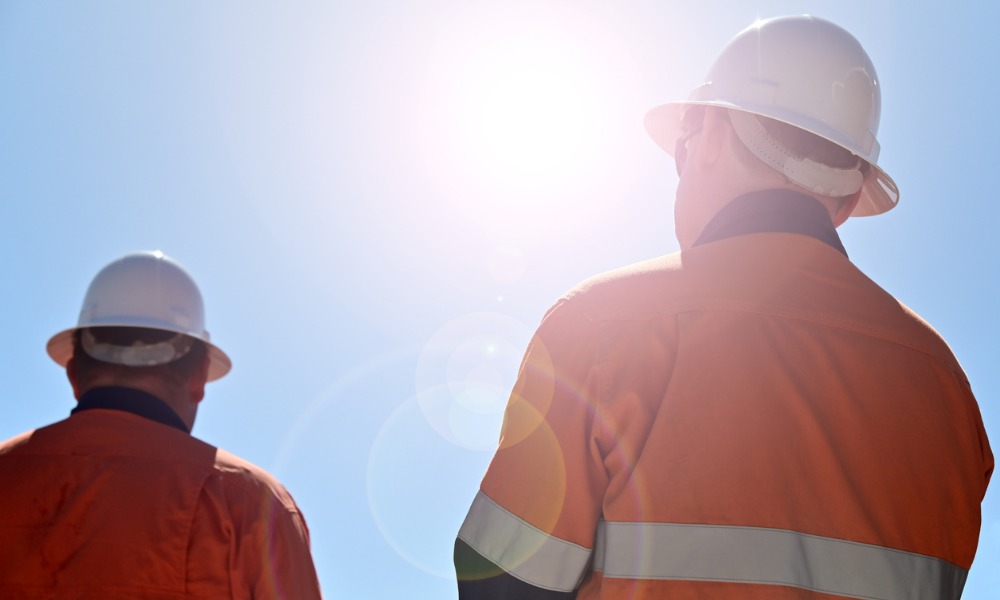 Industrial protective hard hats are categorized as Type 1 or Type 2 according to ANSI and CSA standards for impact resistance and direction. The American National Standard for Industrial Head Protection, ANSI Z89.1-2014, outlines the performance and testing requirements for hard hats to provide appropriate protection in different workplaces.
Type 1 hard hats are designed to reduce force from impacts to the top of the head and must meet specific performance criteria for flammability, force transmission, apex penetration, and electrical classification.
Type 2 hard hats, in addition to meeting the Type 1 requirements, also reduce force from impacts to the front, back, and sides of the head, and have additional performance requirements for impact energy attenuation, off-center penetration, and optional chinstrap retention.
MSA explains the differences in greater detail. It also offers solutions for both Type 1 and Type 2 hard hats, including V-Gard® Caps and Hats, SmoothDome®, Thermalgard®, Topgard®, Skullgard®, Comfo-Cap®, Nexus Climbing Helmets, and Super V® Helmets.
For European standards, EN397 is similar to ANSI and CSA Type 1 testing, while EN12492 provides more top impact protection for mountaineering and climbing helmets but is not equivalent to ANSI Type 2 for lateral protection.
Before using a hard hat, inspect it for damage and replace the suspension annually. Any hard hat subjected to severe impact should be immediately replaced.
Learn more about the differences and see if MSA has a solution for your business.