Mark Cabanlig's aha moment came after being 'inches away from the edge'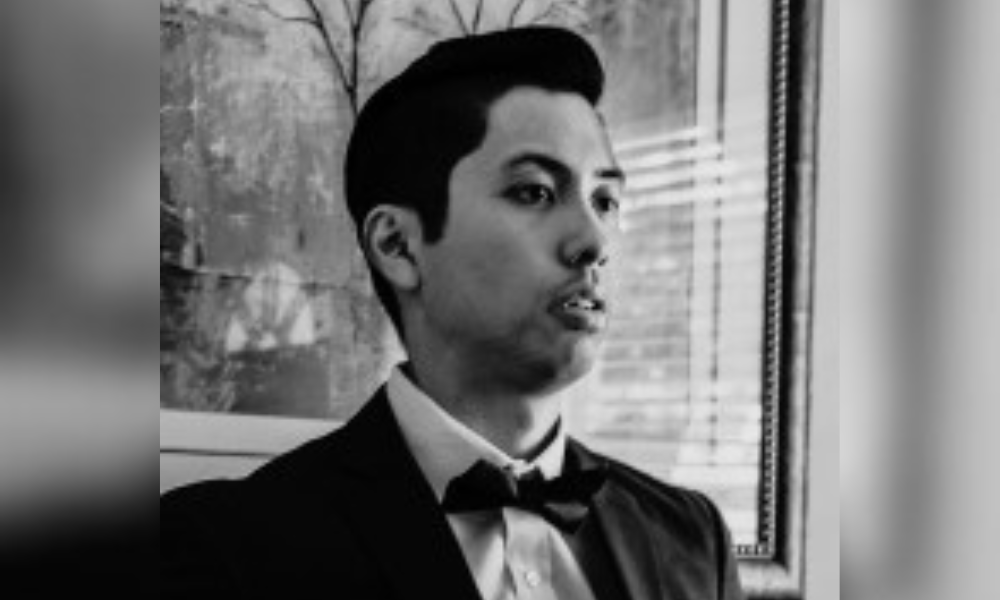 Mark Cabanlig's passion for safety started burning when he was just in high school, but at that time he didn't really know it would become his career calling. A teenager at the time, Cabanlig landed a job in construction.
"I was in for a rude awakening. Safety was not really a thing back then. But there was always a part of me that felt like there must be a better way to do tasks, a safer way." Cabanlig's gut feeling was confirmed after an extremely close call while working on a roof with a slight slope.
"I was loading materials onto a dolly near the edge. It started to roll towards me, and I had to put myself in the way to stop it. I was just inches away from the edge. It made me realize my vulnerability to hazards and risks at a young age," recalls Cabanlig.
The regional safety manager Western Canada and USA for the Toro Aluminum Group of Companies was recently recognized with a Young Achievers award for his exceptional contributions to the field of safety. "As a safety professional, it's somewhat new in a sense that we don't necessarily seek praise. But it feels good being on the other side. It feels good to receive recognition," says Cabanlig.
When asked about the reason behind his nomination and award, Cabanlig attributed it to his ability to forge meaningful connections with workers: "I see workers as individuals who deserve help and support beyond just policies. Building those relationships, guiding them, and being there for them has made an impact."
Cabanlig's priority for worker safety stems not just from his personal experiences as a teenage construction worker, but also from what he witnessed during those years. He saw a worker fall off a roof and seriously injure himself. "It got me thinking that there could have been something done to prevent accidents. I wanted to help, to educate workers and make a change in their lives."
It wasn't just on the job that Cabanlig was developing a driving force behind his dedication to safety. He also watched his sister get bullied in high school.
"I've always had this inclination to help the underdog, to stand up for those who are voiceless," explains Cabanlig, "it's just embedded in me as an individual." This personal connection instilled in him a deep-seated determination to stand up for workers and ensure their well-being.
After high school, Cabanlig pursued a degree in health sciences. During that time he discovered his passion for workplace safety during an occupational hygiene course. That's when he realized workplace safety was his calling, "I wanted to make meaningful changes in the workplace and protect workers."
Discussing the challenges he faces in his current role, Mark acknowledged the resistance he encounters from various stakeholders: "Not everyone sees safety as a priority. It can be challenging to get everyone on board, from workers to management teams. Some workers may resist change, and management may not always prioritize safety over costs."
Mark highlighted the importance of molding his approach to overcome these challenges: "You have to be adaptable and change your strategy depending on the individuals and companies you're dealing with. It's not always easy, but I welcome the challenge because it pushes me to continually improve."
Cabanlig's passion for safety is deeply rooted in his personal experiences, his intrinsic desire to protect the vulnerable, and his unwavering commitment to making a positive impact. Through his genuine care, relentless pursuit of improvement, and unwavering dedication to worker well-being, Cabanlig embodies the essence of a safety professional who strives to create safer and healthier work environments for all.