Man dies after incident while working on heavy machinery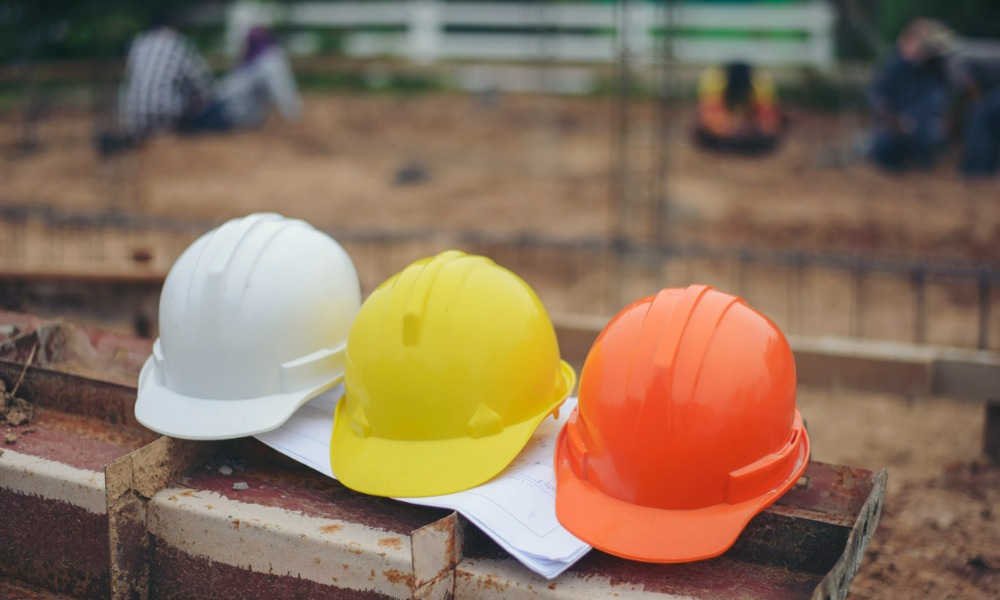 Ontario's Ministry of Labour has issued one order and three requirements following the death of a worker on Friday.
The man was involved in an accident while working on a piece of machinery in a residential neighbourhood in Brampton. It happened in the Main Street and Charolais Boulevard area around 11:30am.
He was rushed to hospital in life-threatening condition and later succumbed to his injuries.
"Our condolences to the friends, family and colleagues of the individual who lost their life," reads a statement from the ministry that was sent to Canadian Occupational Safety.
Two ministry inspectors and an engineer were assigned to investigate the incident.
Two requirements and one order were issued to the employer, Frontline Cable and Gas Services. And one requirement was issued to the constructor, Experts Technical Solutions.
The ministry's investigation is ongoing.
Working around heavy equipment comes with many hazards that need to be controlled. Those hazards can be even more problematic during winter months, when ice, snow, sleet and cold all play a factor in the safe operation of machinery.