Ontario's Electrical Safety Authority reports two separate incidents in July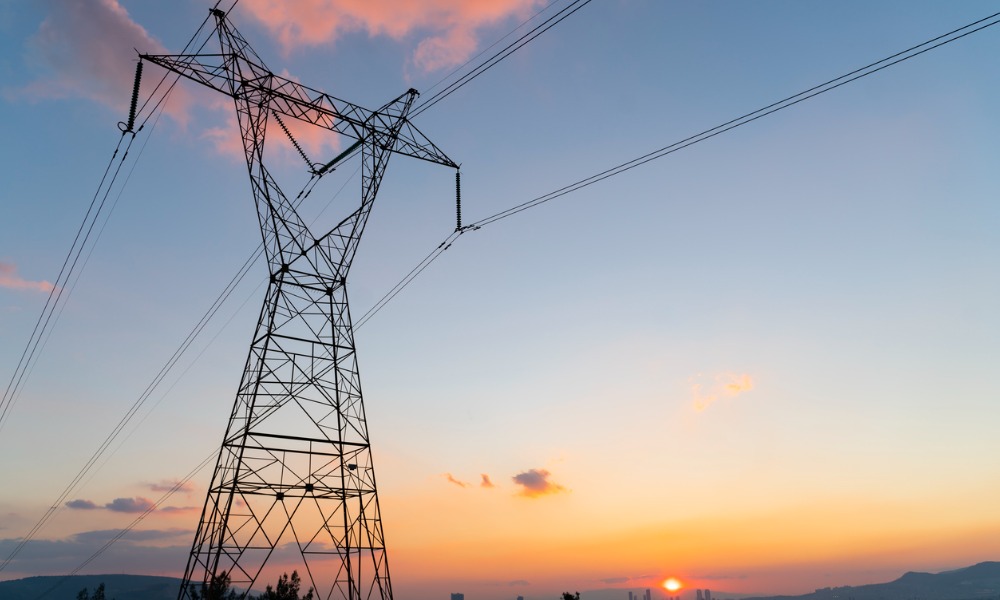 Ontario's Electrical Safety Authority (ESA) has reported two incidents of powerline contact on construction sites this month, resulting in one fatality.
A construction worker lost their life when their tool came dangerously close, within three meters of the powerline, according to an ESA press release.
In another incident, an overhead powerline was accidentally contacted by a log boom. The ESA refrained from disclosing specific details about the employers involved or the exact locations of these occurrences, only revealing that they took place in western and northern Ontario.
Additionally, there was a non-construction mishap in July, where an individual attempted to move a downed powerline they had mistakenly assumed was non-electric.
In response to these incidents, the ESA is actively supporting the Ministry of Labour, Immigration, Training, and Skills Development in their investigations.
The data provided by the ESA indicates that August poses the highest risk for powerline contacts, both among the general public and on construction sites, with the highest number of fatal incidents occurring during this month.
Between 2012 and 2021, Ontario has seen 19 fatalities and 1,393 cases of overhead powerline contacts. To combat this concerning trend, the ESA has launched an awareness campaign aimed at educating at-risk workers and the general public about the hazards associated with powerlines.
One of the crucial reminders is that electricity can arc and jump to tools even without direct contact with the powerline. To mitigate such risks, jobsites are urged to use competent dedicated signallers to guide and warn machinery operators working within three meters of powerlines.
"The consequences of making contact with a powerline can be instantly fatal or physically devastating," stated Patience Cathcart, ESA's director of data science. "It is crucial to know where powerlines are when you're working, whether that's at a jobsite or doing work around your house, and we urge Ontarians to take precaution to ensure their well-being when working in the vicinity of powerlines."