Worker fell 28 feet inside a furnace and suffered serious injuries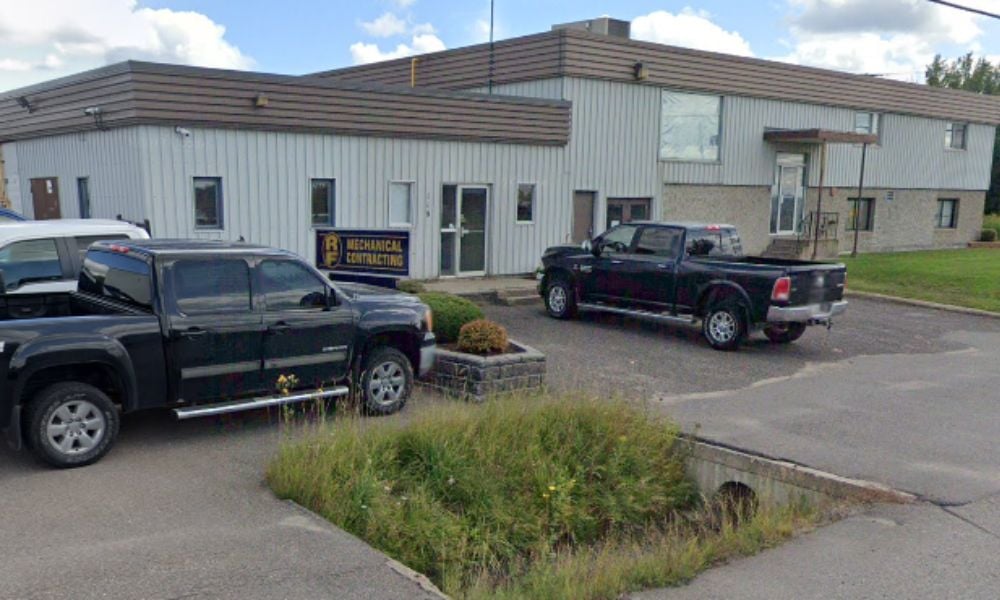 A contracting company has been fined $60,000 after a worker was seriously injured while cleaning an industrial furnace.
The incident happened on April 21, 2020 while four workers with R.F. Contracting Inc. were cleaning out an industrial biomass furnace at Arauco in Sault Ste. Marie, Ontario.
The man fell 28 feet inside the furnace. His fall protection harness and tether were not anchored.
R.F. Contracting pleaded guilty to failing "to ensure that the measures and procedures prescribed by section 85(a) of Regulation 851, R.R.O. 1990, were carried out at a workplace," reads a statement from the Ministry of Labour. This contravenes section 25(1)(c) of the Occupational Health and Safety Act.
The company is also ordered to pay a $15,000 victim fine surcharge that is credited to a special provincial fund to help victims of crime.
Slips, trips, and falls are one of the leading causes of workplace injuries and depending on the type of job, there are many prevention methods available.
In this particular case it appears as though proper protocols for working at heights were not followed and there are several training providers who offer that specific type of service.