Worker slipped on ice-covered pump jack and fell 4.9 metres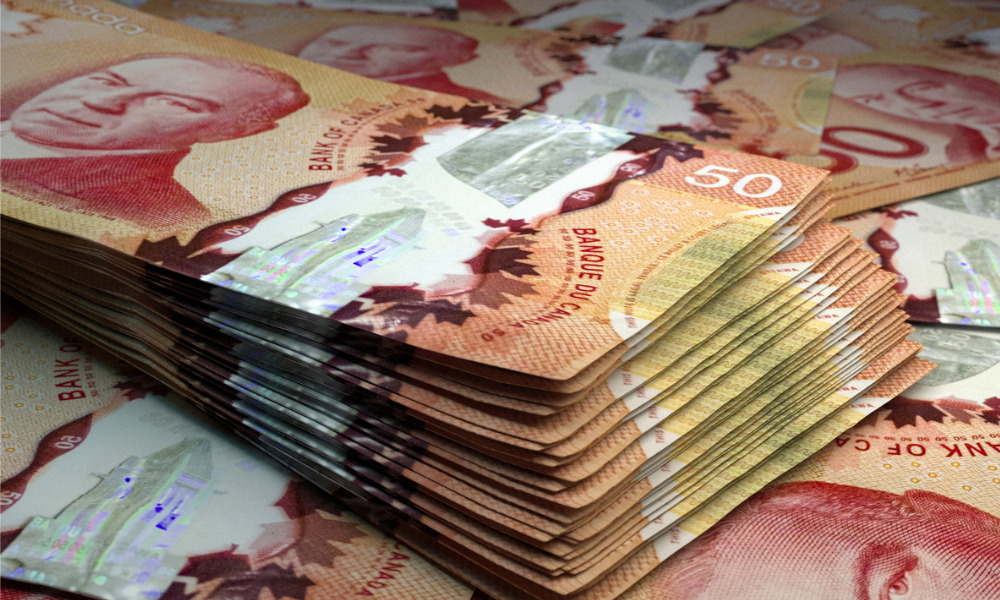 Spartan Weatherguard Exteriors, based in Ottawa, has been fined a total of $75,000 after being convicted for three separate offences under the Ontario's Occupational Health and Safety Act.
On December 20, 2019 a worker for a company subcontracted by Spartan Weatherguard Exteriors was on a platform, called a pump jack, installing soffit and exterior siding to the wall of a home.
The Ministry of Labour, Immigration, Training and Skills Development says ice had accumulated on the platform through the day.
"The worker slipped on the ice, fell and rolled toward the wall of the home, where they fell approximately 4.9 metres through the gap between the platform and the wall, sustaining serious injuries."
The regulations state a scaffold platform must be always maintained so that it does not endanger workers. This includes being kept clear of snow, ice, or other slippery elements.
The manufacturers manual for the pump jack states the gap between the platform and the wall should be no more than 12 inches, and that some type of fall protection is required at all times.
"Spartan Weatherguard Exteriors violated section 25(1)(c) of the Occupational Health and Safety Act by failing, as an employer, to ensure the pump jack was free of ice, that the gap between the pump jack platform and the wall was less than 12 inches and that fall protection was worn by the worker at all times while using the pump jack, as required by section 72(b) and section 93(3) of Ontario Regulation 213/91: Construction Projects."
The company was also fined a 25 percent victim surcharge which goes to special provincial fund to assist victims of crime.