MOL issues one order and three requirements to three different employers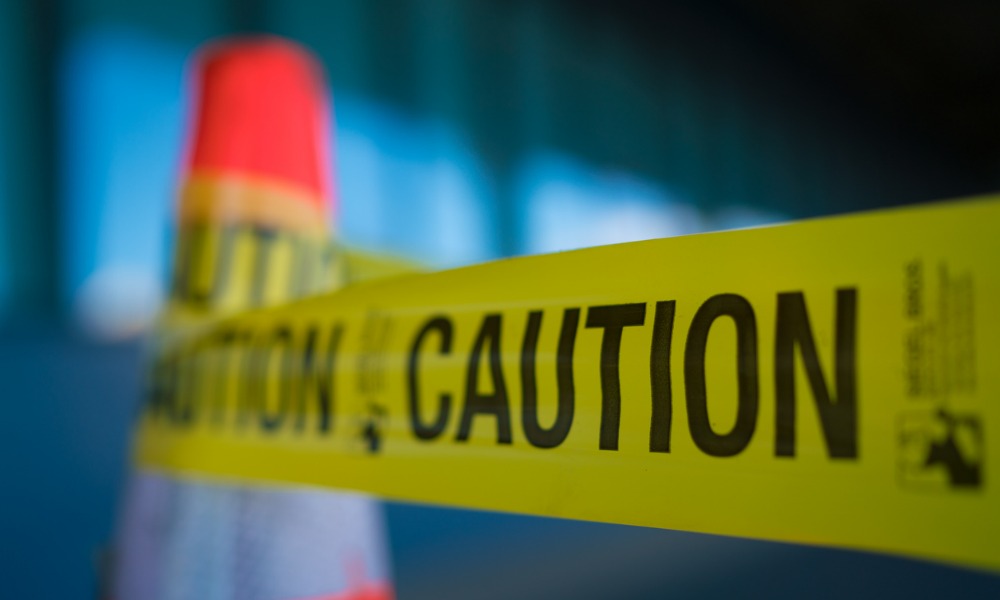 A man sustained non-life-threatening injuries during a workplace accident in Manotick, Ontario that involved him being struck by a falling light pole.
According to Ottawa paramedics, who promptly arrived at the scene, a distress call had reported the collapse of a light pole, causing injury to a road maintenance worker. The victim was immediately transported to the hospital. Although his condition was described as serious, it is now considered stable.
The Ministry of Labour, Immigration, Training, and Skills Development is investigating and in a statement to Canadian Occupational Safety it revealed it has issued one order and three requirements so far.
The construction company involved in the project was identified as Sega Group Inc., with Renegade Vac Inc. and Beaver Construction Group Inc. listed as secondary employers.
The ministry inspector issued one order and one requirement to the constructor, Sega Group Inc. Additionally, one requirement was also issued to both Renegade Vac Inc. and Beaver Construction Group Inc., the secondary employers in the incident. The nature of these orders and requirements has not been disclosed at this time.
As the investigation is still ongoing, the ministry refrained from providing further comments or details regarding the accident.
Workplace accidents serve as a stark reminder of the importance of maintaining rigorous safety standards and procedures. The incident in Manotick reinforces the need for employers and employees to prioritize workplace safety, ensuring that all necessary precautions are taken to protect workers from harm.