Man was reportedly working for a paving company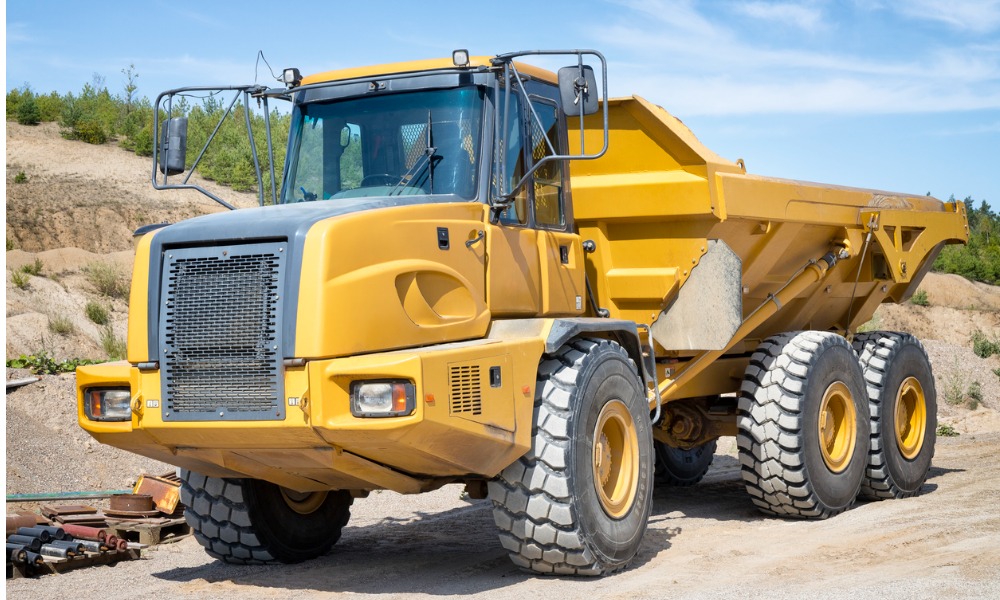 A worker has died after being hit by a dump truck Tuesday morning in the Kanata neighbourhood of Ottawa.
CTV News Ottawa reports that paramedics say the man was struck by the truck around 10:10 a.m. local time and was pronounced dead at the scene.
Ontario's Ministry of Labour, Immigration, Training, and Skills Development tells the local news outlet that an inspector has been assigned to attend the scene. It also says the man's reported employer is Ottawa Pavemaster.
"Our sincere condolences go out to the worker's family, friends and colleagues," the ministry said in an email.
Ottawa police did not provide comments to local media, saying the ministry is now the leading the investigation.
Recently an asphalt and concrete griding and milling contractor was fined in connection with a dump truck accident that involved the vehicle hitting a pedestrian.
And another incident involving a dump trailer resulted in a fine against a metal recycling company in Ontario. In that case, the employer failed to properly maintain the vehicle.