Municipality pleaded guilty for 2017 incident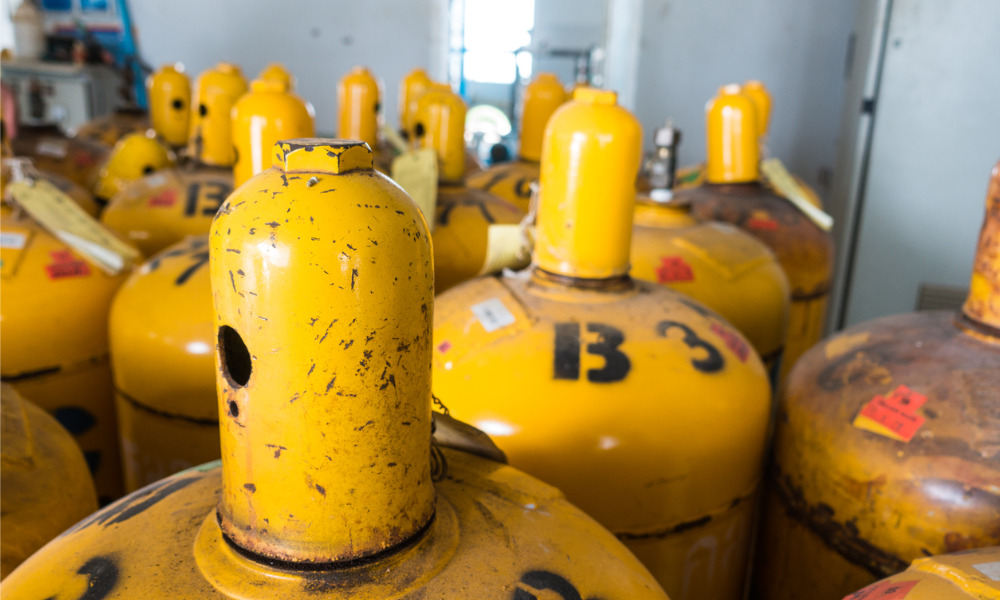 The Alberta government has fined the Regional Municipality of Wood Buffalo $150,000 for releasing chlorine gas in violation of Section 109(2) of the Environmental Protection and Enhancement Act.
The municipality pleaded guilty to one count under environmental legislation for releasing the gas at their water treatment plant in an amount, concentration or level or at a rate of release that causes or may cause a significant adverse effect.
The incident took place on May 8, 2017, at the plant in Fort McMurray, and involved the accidental mixing of sodium hypochlorite and polyaluminum chloride, resulting in the release of chlorine gas.
Most of the penalty funds will go to two creative sentencing projects, according to the government.
The first is a workshop developed by the municipality and the Alberta Water and Wastewater Operators Association to provide operators with a better understanding of what an "incident" is and what their legal obligations are to try to prevent the incidents, how to report them, and corrective actions.
The second will see the Northern Lights Health Foundation direct the funds to the Northern Lights Health Centre, Facility Maintenance department to purchase filters for the air handling units currently on hand.
Recently, Montreal-based holding company 4422236 Canada Inc, Seleine Mines and the Town of Bow Island in Alberta were also fined for environmental violations.