The firm was also called out for a number of repeated violations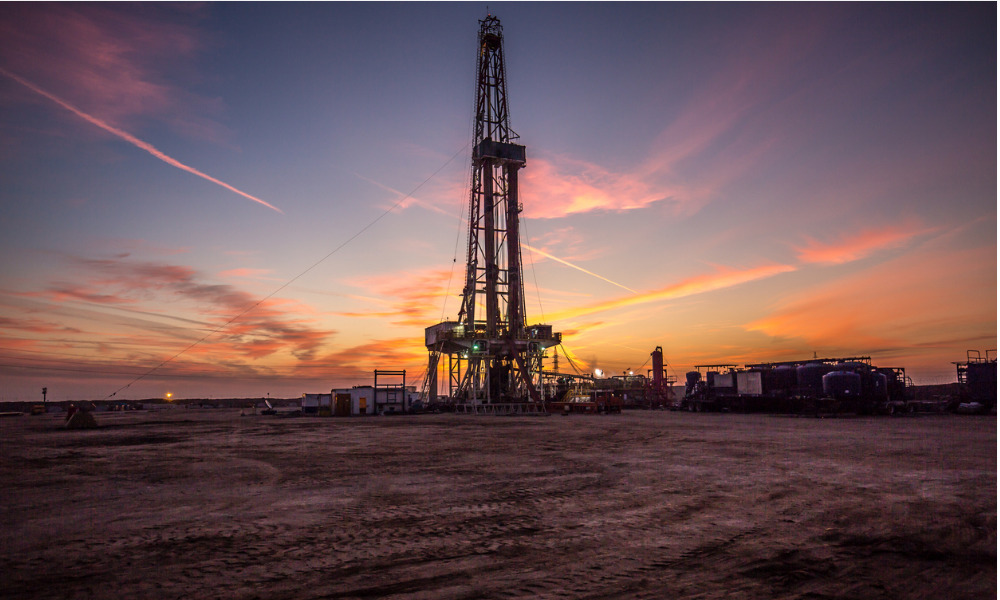 STEP Energy Services, which provides energy services to producers in the US and Canada, was recently fined $137,217.66 for workplace violations.
WorkSafeBC inspected a worksite in Hudson's Hope, B.C., where STEP was conducting hydraulic fracturing of new gas wells.
Following its inspection, WorkSafeBC found a number of issues on the worksite, notably:
That the firm's lockout procedures were not equipment-specific, despite this being required
STEP's procedures did not include a requirement for two workers to independently lock out the energy-isolating devices.
The company failed to ensure that these energy-isolating devices using locks, which is in accordance with procedures that should have been made available to all workers required to work on the equipment.
This last one was a high-risk violation.
WorkSafeBC says that "the firm also failed to provide its workers with the information, instruction, training, and supervision necessary to ensure their health and safety."
These, WorkSafeBC says, are both repeated violations.