The worker was ejected from a motorcycle and sustained fatal injuries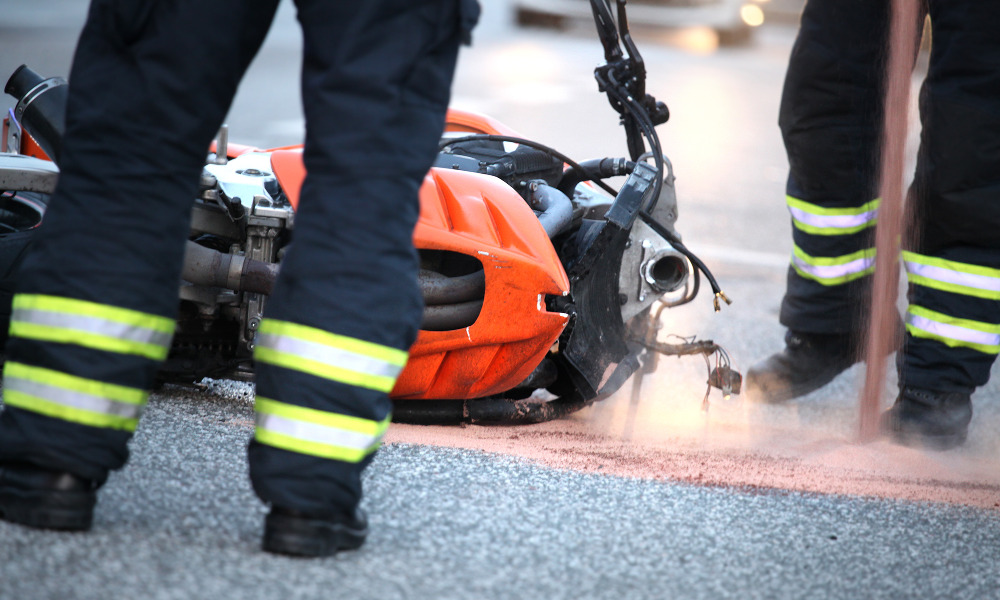 Following an investigation into TCF Vancouver Productions Ltd and its worksite, WorkSafeBC has fined the company $289,562.63 for the incident. The fatal accident occurred during the filming of feature film Deadpool 2 in August 2017.
During the filming of a stunt scene, the worker (a stunt double) was ejected from a motorcycle and sustained fatal injuries. The Globe and Mail reports that the worker, Joi Harris, was performing her first-ever stunt. Harris was supposed to ride through the open doors of a building, across a concrete pad and down a ramp. They report that the fatal accident occurred when she crashed into a building, even though had been supposed to stop on the landing.
WorkSafeBC found that the employer, TCF Vancouver Productions, had not conducted an adequate assessment of the risks associated with this work activity.
Furthermore, it was also determined that the company had not planned the work to minimize risks to the workers and had not provided a new worker orientation to this particular worker. WorkSafeBC also found that the employer's safety program had not been fully implemented with all personnel performing their assigned duties on set. Additionally, the employer failed to provide workers with necessary information and training to ensure their health and safety.
It was also found that TCF Vancouver Productions failed to ensure that operator of the motorcycle wore the appropriate and required headgear.
In doing all of the above, the employer failed to ensure the health and safety of its workers. WorkSafeBC estimates that these were all high-risk violations.
Source: WorkSafeBC