Explosion caused by flammable materials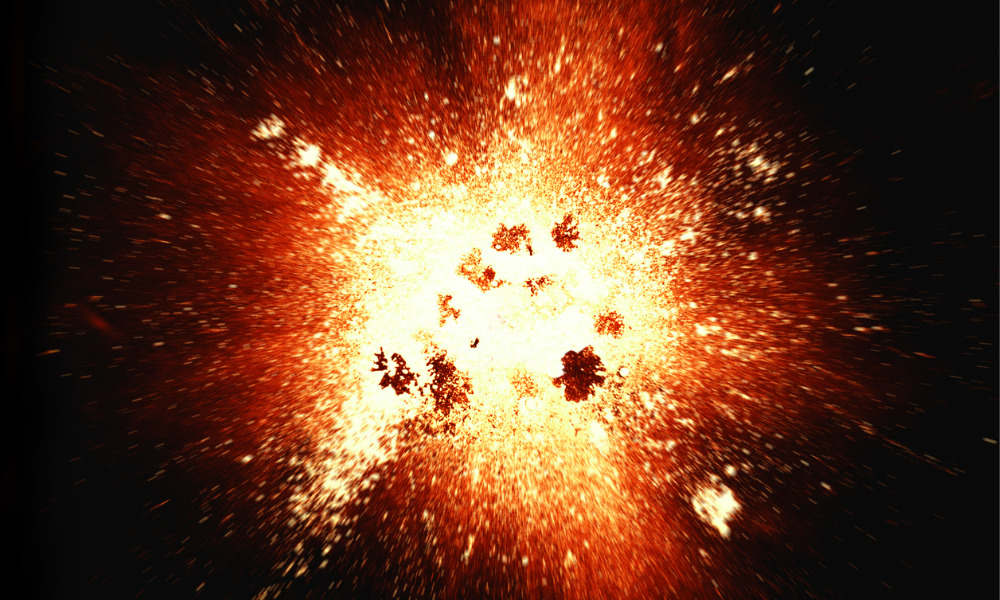 Colter Energy Services (Canada) Ltd., headquartered in Alberta, was fined $25,860.15 following an inspection by WorkSafeBC.
WorkSafeBC conducted an investigation at the company's work site in Wonowon, B.C., a natural gas wellsite, following an incident.
Colter Energy, a provider of production testing equipment and services, was contracted to provide well testing and flowback services to newly constructed wellbores.
The incident involved a vacuum truck, which was being used to clean the company's pressure separator vessel of waste materials. These materials included flammable hydrogen sulfide (H2S). The vacuum truck had not been bonded or grounded, despite being used with flammable materials. This created a static electricity ignition source, with led to an explosion. To workers sustained serious injuries.
WorkSafeBC determined that Colter Energy had allowed work to continue even though the concentration of H2S in the pressure separator vessel was 50 per cent greater than acceptable limits.
Following an investigation, WorkSafeBC determined that:
"The firm failed to ensure the vacuum truck was electrically bonded and grounded when loading and unloading hydrocarbons. The firm also failed to ensure that a flammable gas did not exceed 20 percent of the lower explosive limit. These were both high-risk violations. The firm also failed to provide its workers with the information, instruction, training, and supervision necessary to ensure their health and safety, a repeated violation, and to ensure the health and safety of all workers present at the worksite."
Earlier this year, WorkSafeBC fined oil and gas company Kelt Exploration (LNG) Ltd. $88K following an explosion. WorkSafeBC fined Parkland Fuel Corporation $187K after a worker sustained burn injuries.