Company fined due to lack of joint health and safety committee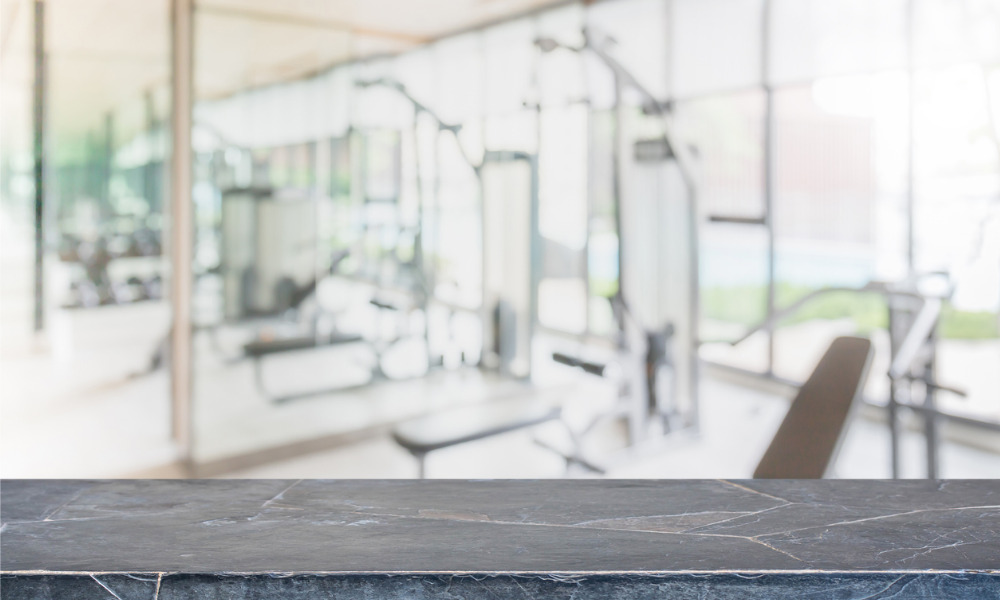 Steve Nash Fitness World & Sports Clubs*, a company which operates fitness centres and gyms throughout Canada, has been fined $147,238.19.
Following a work site inspection at one of the chain's locations in Nanaimo, WorkSafeBC observed that though the work site had over 20 workers, the location did not have a functioning joint health and safety committee.
Furthermore, WorkSafeBC then determined that the company did not have joint health and safety committees at any of its locations.
WorkSafeBC says that the company was fined because it "failed to establish and maintain a joint committee in each workplace where 20 or more workers are regularly employed. This was a repeated violation, based on violations occurring at the firm's other locations."
The club's locations were closed during the pandemic, in addition around 1,300 employees had their contracts terminated. Two separate groups of former employees are now involved in class action suits against the company.
*Steve Nash Fitness World was bought by new ownership in June, with the chain now simply being referred to as "Fitness World".
Source: WorkSafeBC