Worker's hand got caught in the rotating piece of a machine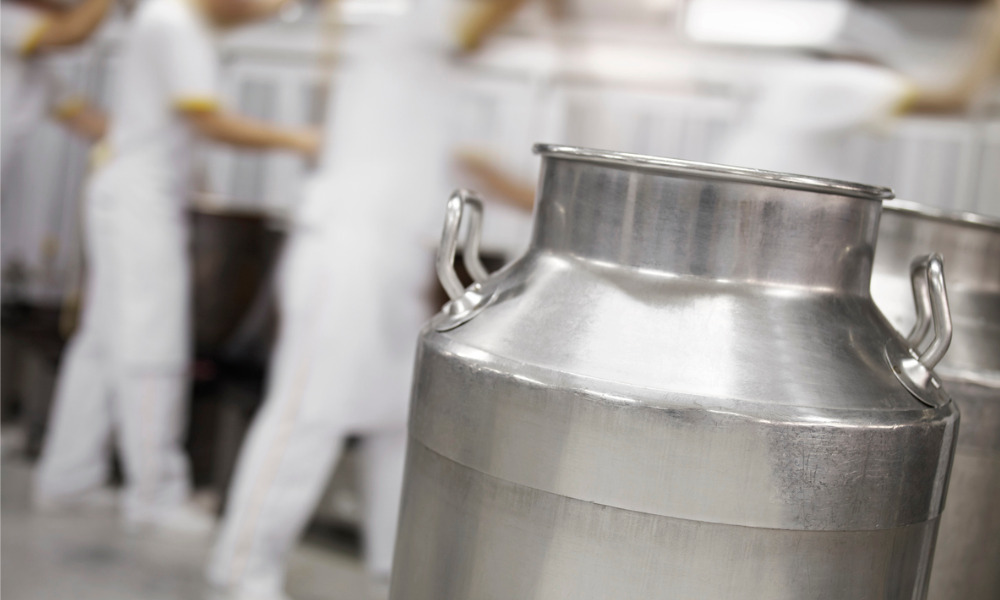 Punjab Milk Foods Inc. (PMF), one of the largest suppliers of Indian dairy products in North America, was fined $97,847.29 in June following a worker injury at their facility in Surrey, B.C.
The firm was fined following an investigation by WorkSafeBC at their Surrey manufacturing facility. The investigation was the result of an incident which resulted in one of the company's workers sustaining serious injuries.
The incident occurred while the worker was removing excess product from a machine. The worker's hand was caught in a rotating piece of the machine, and the worker subsequently incurred serious injuries.
Following their investigation, WorkSafeBC determined that:
A guard had previously been removed to facilitate cleaning the machine and had not been replaced;
the machine was new to the workplace and the injured worker had not been adequately trained on its safe use;
the company failed to ensure that safeguards designed to protect workers were not removed;
it failed to provide its workers with the instruction and training necessary to ensure their health and safety.
The latter two were both high-risk violations.
Source: WorkSafeBC