Firm required to pay $60,000 after worker struck by steel bundles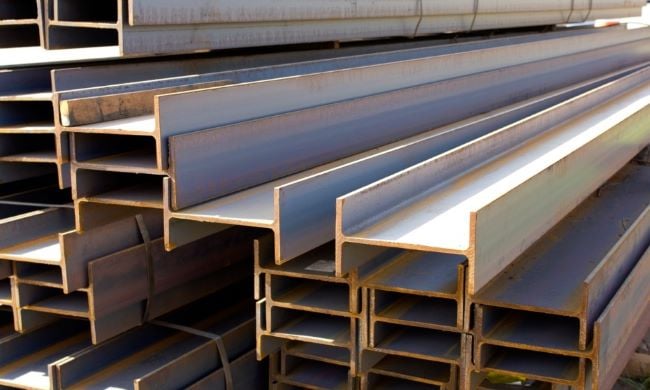 An Alberta company has been fined $60,000 after pleading guilty to one count under Saskatchewan's Occupational Health and Safety Regulations.
Varsteel Ltd. of Lethbridge, Alta. pleaded guilty to contravening section 129 of the regulations — being an employer, fail to ensure that no material or equipment is placed, stacked or stored so as to constitute a hazard to workers, resulting in a serious injury to a worker.
The company was fined $42,857 plus a surcharge of $17,143.
Charges resulted from an incident that occurred on Aug. 28, 2017 near Regina. A worker suffered injuries after being struck by two bundles of steel.
Source: Government of Saskatchewan