Company was fined an additional 25 per cent victim surcharge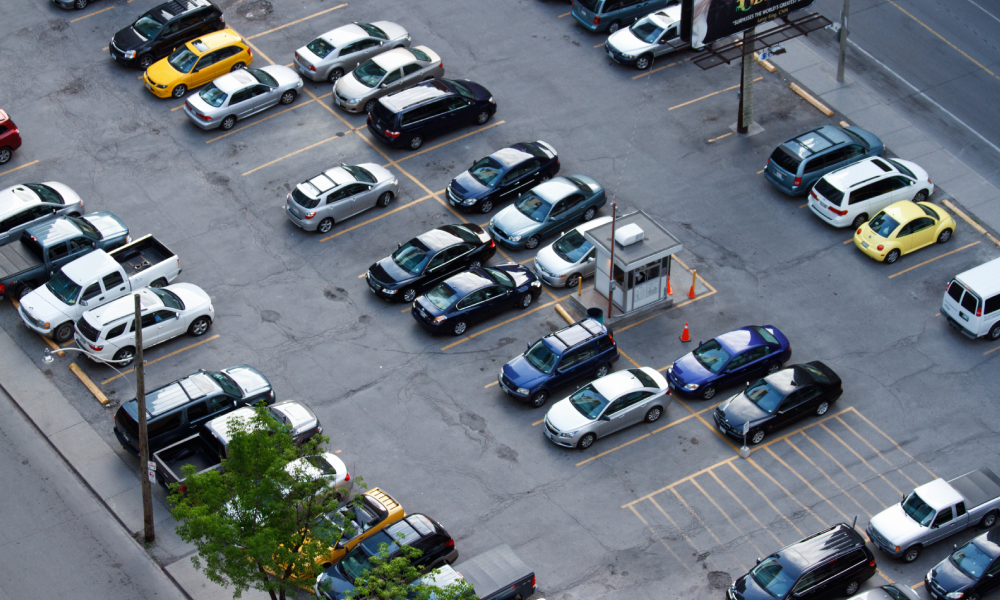 Toronto-based company Canadian Linen and Uniform Service Co. was fined $120,000 after a worker was struck by a company vehicle. The offence occurred in the early morning hours of Oct. 30, 2018 and the company pleaded guilty in provincial offences court in Old City Hall court, Toronto.
The worker was working through a parking lot between two buildings operated by Canadian Linen (Building A and Building B). The worker was parked behind Building B, and was walking between parked cars in the lot to get to Building A. The worker walked across an open area between the loading zone and the parking lot between two vehicles which appeared to be parked.
One of the vehicles, belonging to the company (and driven by an employee), started to move toward the worker in a left turn and struck the worker, injuring them.
In addition, the court imposed a 25 per cent victim surcharge which will be credited to a special provincial government fund to assist victims of crime. This surcharge is equal to $30,000 bringing the total fine up to $150,000.
Following an investing by the Ministry of Labour, Training and Skills Development, it was determined that the lighting levels in the area where the accident took place did not provide sufficient illumination to ensure the safety of the workers in the area. Furthermore, this issue has been previously raised by the workplace Join Health and Safety Committee prior to the incident.
Indeed, section 21 of Ontario Regulation 851/90 (the Industrial Establishments Regulation) says that "where natural lighting is inadequate to ensure the safety of any worker, artificial lighting shall be provided and shadows and glare shall be reduced to a minimum."
The Ministry of Labour concluded that "Canadian Linen failed, as an employer, to ensure that the measures and procedures prescribed by section 21 of Ontario Regulation 851/90 were carried out at the workplace, contrary to section 25(1)(c) of the Occupational Health and Safety Act."
Canadian Linen already has three prior convictions relating to other incidents dating back to 1996, 2007 and 2008. In 2008, Canadian Linen pleaded guilty after a worker was injured after falling through a metal net. Canadian Linen was fined $95,000.