Fall protection takes the top spot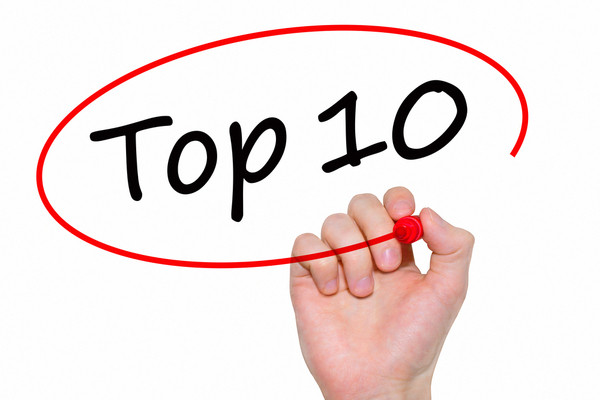 The United States' Occupational Safety and Health Administration (OSHA) announced the preliminary top 10 most frequently cited workplace safety violations for fiscal year 2017. Patrick Kapust, deputy director of OSHA's directorate of enforcement programs, presented the top 10 on the expo floor as part of the 2017 National Safety Council Congress & Expo, the world's largest annual gathering of safety professionals, in Indianapolis on Tuesday.
While the rankings for OSHA's top 10 most cited violations vary little from year to year, violation number nine, fall protection – training requirements is new to the list this year.
"The OSHA top 10 is more than just a list; it is a blueprint for keeping workers safe," said National Safety Council president and CEO Deborah Hersman. "When we all work together to address hazards, we can do the best job possible to ensure employees go home safely each day."
The top 10 for 2017 are:
1. Fall protection – general requirements (6,072 violations)
2. Hazard communication (4,176)
3. Scaffolding (3,288)
4. Respiratory protection (3,097)
5. Lockout/tagout (2,877)
6. Ladders (2,241)
7. Powered industrial trucks (2,162)
8. Machine guarding (1,933)
9. Fall protection – training requirements (1,523)
10. Electrical – wiring methods (1,405)
The figures are preliminary as of Sept. 5. The final report on the top 10 violations for 2017 will be published in the December edition of the National Safety Council's Safety+Health magazine.