Machinery being serviced came in contact with a power line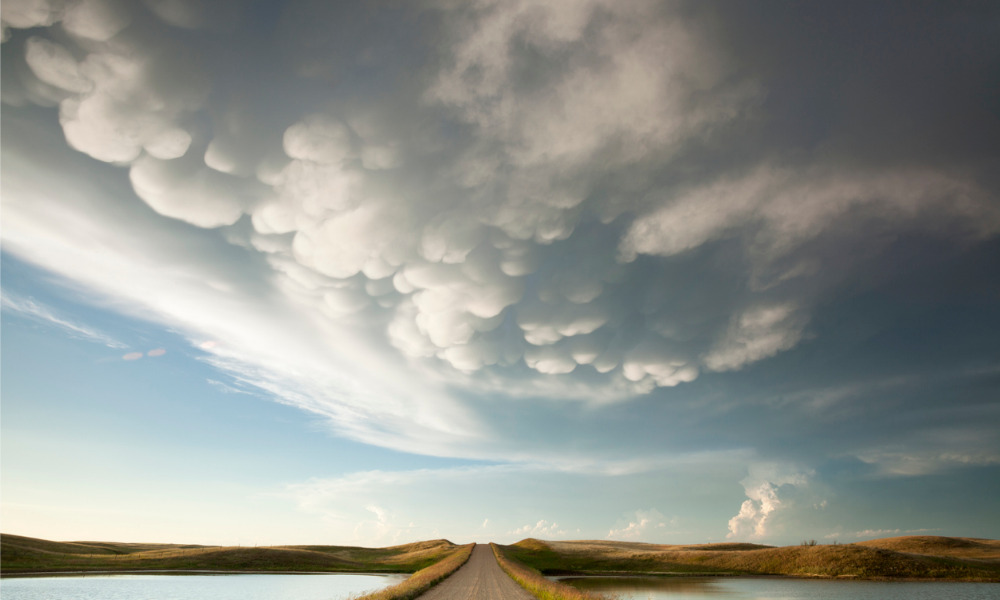 Inland Steel Products Inc. was fined $90,000 with a $36,000 surcharge after pleading guilty to one count under The Occupational Health and Safety Regulations, 1996 for an incident that caused the death of one worker.
The charge roots from an Oct. 19, 2018 incident, when one worker died after a machine he was servicing in the RM of Corman Park came in contact with a power line.
The company admitted violating clause 19(1)(b) of the regulations or, being an employer, failing to ensure that a worker is trained in all matters that are necessary to protect the health and safety of the worker when the worker is moved from one work activity or worksite to another that differs with respect to hazards, facilities or procedures, resulting in the death of a worker.