Defendant failed to ensure that the core drilling system was used in accordance with the manufacturer's operating manual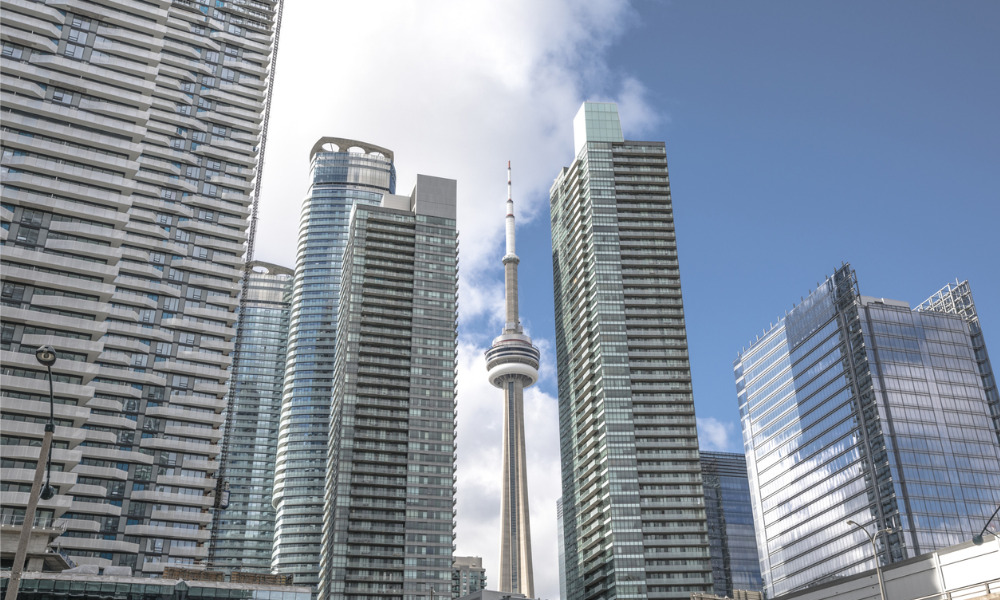 Following a guilty plea, a Toronto, Ont. court fined a worker $10,000 for violating the Occupational Health and Safety Act in an incident that took place in 2019.
On Jan. 18, 2019, Giuseppe Scarfone – residing in Mount Hope, Ont. and working for Promer Management Inc – was working at a construction project at the Westin Toronto Airport Hotel located at 950 Dixon Road in Etobicoke. The project consisted of the construction of an addition to the hotel which was intended to be used as a fitness centre.
The work that day consisted of drilling through-holes for drainage in a concrete floor using a core drilling system. That area of the worksite was above a ballroom that at the time was being used for a business meeting.
Contrary to its intended use, the defendant was operating the drill for dry core drilling rather than wet. The defendant believed that, when operated in this manner, the cored concrete cylinder would stick in the drill and be lifted up when drilling was complete. As such, the defendant did not ensure that the ballroom below was secured.
The manufacturer's operating manual for the drill indicates that it is designed for wet core drilling. When used in that manner, the drilled-out core may fall out of the drill when drilling is complete. The manual states that "when drilling through-holes, the area below the ceiling, floor or behind the wall where the drilling is taking place must be secured as the drilled-out core may fall out."
As a result, a segment of the cylinder approximately 6.25 inches in height and 4.5 inches in diameter dropped out of the drill through the ceiling of the ballroom, fell approximately 21.5 feet and struck a person in the ballroom below. The injured person required medical attention and experienced issues related to the injury.
Section 93(3) of O. Reg. 213/91 (the Construction Projects Regulation) states "all vehicles, machines, tools and equipment shall be used in accordance with any operating manuals issued by the manufacturers." By failing to ensure that the area below the floor where the drilling was taking place was secured, the defendant failed to work in compliance with the provisions of the regulation, contrary to section 28(1)(a) of the act.
The court also imposed a 25-per-cent victim fine surcharge as required by the Provincial Offences Act. The surcharge is credited to a special provincial government fund to assist victims of crime.