Saskatchewan, Ontario employers slapped with six-figure fines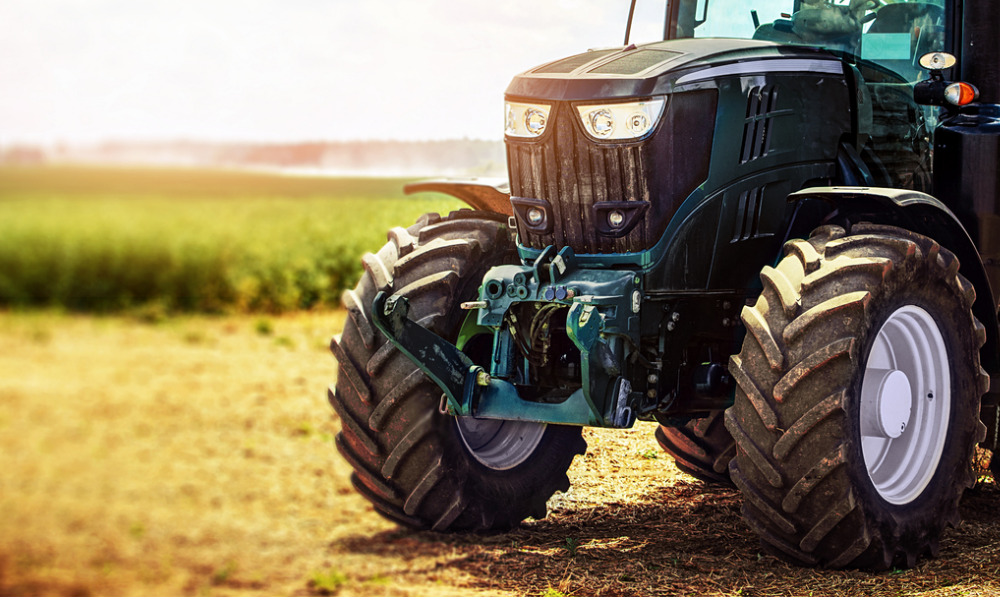 Two more Canadian employers have been ordered to pay fines for violations that resulted in worker injuries.
Alberta employer Insituform Technologies Limited has been fined $100,000 inclusive of the 20 per cent victim fine surcharge after one of its workers was seriously injured.
The incident happened on March 21, 2019, when a worker was rolling tubing into the back of a tractor trailer with hydraulic rollers in order to push the tubing to the back of the Edmonton worksite.
During this process, the worker's arm got caught in the rollers. The worker suffered serious injuries to their arm.
The employer pleaded guilty to "Count 2, contravention of Section 3(1)(a)(i) of the OHS Act, for failure to ensure the health and safety of worker 1, by failing to adequately supervise, audit the work and discipline the workers," according to the Alberta government.
Meanwhile, Ontario employer Trouw Nutrition Canada Inc. was fined $25,000 after one worker was injured in St. Marys.
The employer must also pay a 25-per-cent surcharge required by the Provincial Offences Act, to be credited to a special provincial government fund to assist victims of crime.
The fine stems from a March 26, 2019 incident, when a worker employed by Trouw Nutrition was operating a lift truck in order to move bags of animal feed material.
The worker was traveling forward on the lift truck when they unexpectedly came into contact with a post, injuring the worker.
After completing their task, the injured worker notified their supervisor of the incident. The supervisor drove the worker to the hospital to be examined.
A doctor at the hospital told the supervisor the nature of the injury. That night the supervisor reported the injury to a Trouw Nutrition manager.
However, Trouw Nutrition did not at that time report the critical injury to the Ministry of Labour, Training and Skills Development, according to the Ontario government.
This is in violation of Section 51(1) of the Occupational Health and Safety Act, which provides that when a person is critically injured at a workplace, the employer shall notify a Ministry of Labour, Training and Skills Development inspector immediately by telephone or other direct means.
"Accordingly, between March 26 and 27, 2019, Trouw Nutrition failed to notify an inspector immediately of the occurrence of a critical injury at the workplace located at 600 James Street South, St. Marys, Ontario, as required by s. 51(1) and contrary to s. 66 of the Occupational Health and Safety Act," according to the government.
Previously, FIO Automotive Canada Corporation (FIO), 2258850 Ontario Inc, Brandt Industries Canada Ltd. and Double-You Builders Ltd. were also all fined for workplace safety violations.