Rail companies must comply with new requirements before Nov. 28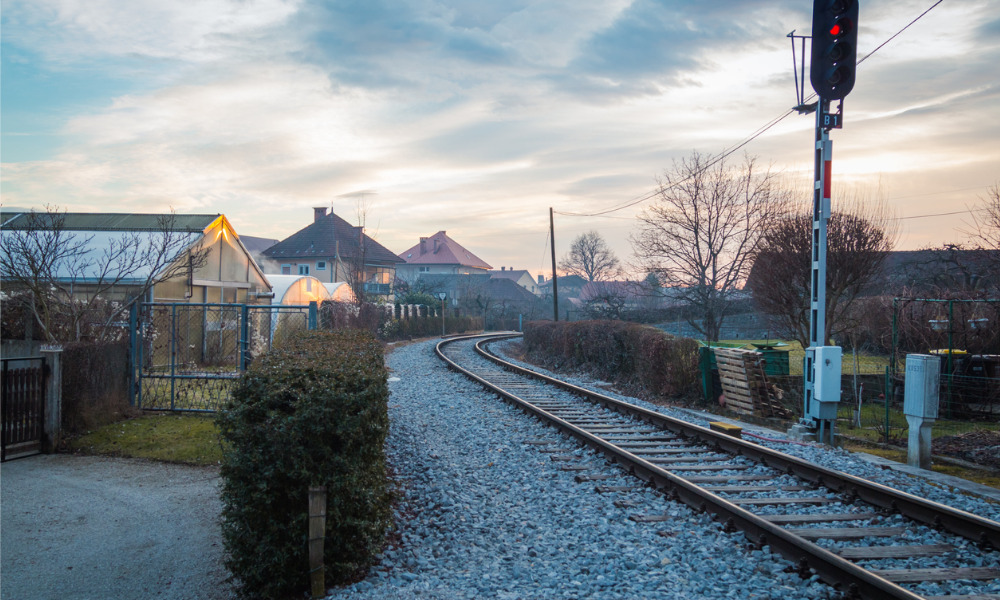 Transport Canada has published its proposed amendments to Grade Crossings Regulations, seeking comments from stakeholders.
"Railway companies, public road authorities and owners of private crossings share the responsibility for managing safety at grade crossings, and ensuring that they meet the requirements of the Grade Crossings Regulations," said Omar Alghabra, minister of transport. "The global pandemic has resulted in widespread financial hardship, including for local governments and private owners of grade crossings, so Transport Canada is proposing amendments that will focus efforts on reducing the risks of preventable accidents at grade crossings while being mindful of the economic realities."
The proposed amendments establish new compliance deadlines to meet the requirements of the Regulations based on the various levels of risks posed by grade crossings. This includes:
a one-year extension for existing public grade crossings which present a higher risk;
a three-year extension for all remaining public and all private grade crossings; and
an exclusion from the construction and maintenance requirements for very low-risk grade crossings (such as field-to-field crossings with minimal train traffic).
Stakeholders can comment on the proposed changes until mid-July.
The new regulations initially gave railway companies, public road authorities and owners of private crossings a deadline of November 28, 2021, to comply with the requirements for existing public and private crossings.
There are about 14,000 public and 9,000 private grade crossings along more than 40,000 kilometres of federally regulated railway tracks in Canada. And grade crossings can pose a higher risk to safety based on indicators such as traffic volume, track complexity and history of accidents, according to Transport Canada.
Accidents at grade crossings represent approximately one-third of all fatalities and half of all serious injuries from railway accidents, it said.
Through the Rail Safety Improvement Program, the Government of Canada has invested more than $85 million over the past four years in the form of grants and contributions to fund projects that have contributed to an overall reduction of risk, and increased safety for Canadians.