Troy Bourque was killed while trying to fix conveyor belt cover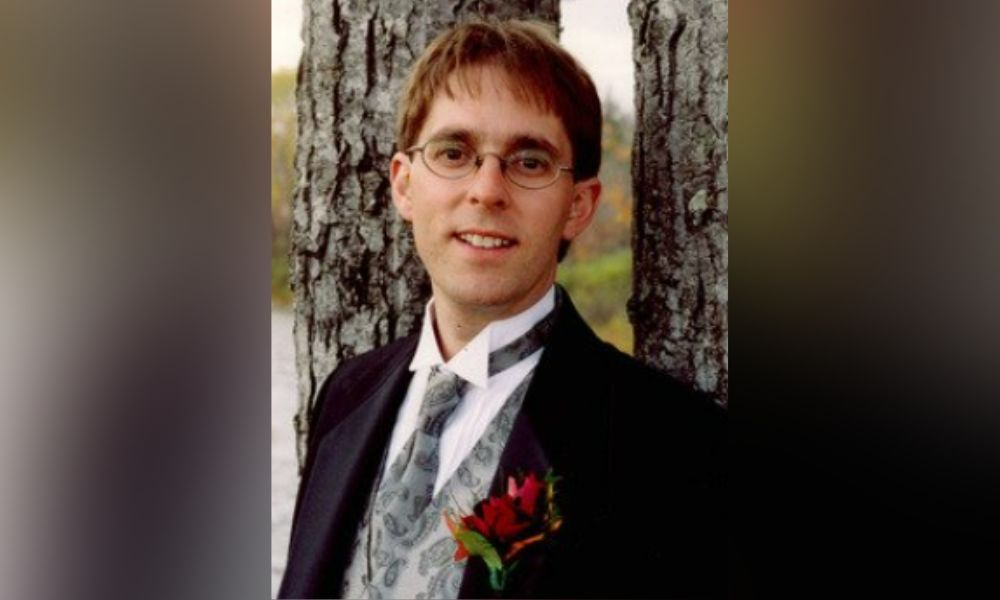 A fatal accident at a sawmill could have been avoided, according to the president of the company, who told an inquest, "had he done what I told him, and worked on the other line, it wouldn't have happened."
Troy Bourque died in October 2019 at Devon Lumber in New Brunswick. The 50-year-old had been working there for 29 years. Witnesses at the inquest testified Bourque became trapped between a conveyor belt cover and the bottom of a catwalk.
Harry Gill is the president of Devon Lumber and says he was on the floor talking to Bourque about 15 minutes before the tragic accident.
According to a CBC News report, the area of the mill where Bourque was working did not have lumber running through it at the time because the line had been shut down. That's why Gill says he told Bourque to go work on another line.
Another employee at the sawmill, Spencer Gill, testified there was no wood running through the shutdown line, but the machinery was still in operation. He says Bourque had waved him over for help because he noticed a metal cover for the conveyor belt had become loose.
The two workers grabbed the 120-pound cover and tried to put it back into position. Gill says the cover somehow came free and fell onto a moving chain going toward Bourque, who was in a less than three-foot-tall space below the catwalk.
Gill says he could see it going towards Bourque, "so I hollered at him. But the way that he was situated in there, kind of on his knees, there was — there was nowhere for him to go."
Michael Cyr is the acting assistant director of investigations for WorkSafeNB. He testified the cover hit another cover that pushed it upwards. It then struck Bourque in the neck and chest area, pinning him underneath the catwalk. "So he got trapped, and when we showed up that's where he was," Cyr said.
An autopsy revealed the cause of death was severe blunt force trauma to the head, neck and torso.
Gill, Bourque's co-worker, testified they had never seen the cover out of place before, and they didn't know how to fix it. "We were putting it in the wrong place, which neither of us knew."
The company's president, Harry Gill, says the conveyor should have been turned off before trying to fix the cover, but the problematic cover hadn't been reported to himself or to maintenance.
The cover is now permanently welded in place and a sign restricts access to the confined space where Bourque had tried to fix it, recommendations made by WorkSafeNB.