Employee in his 60s was struck and pinned by a pump cover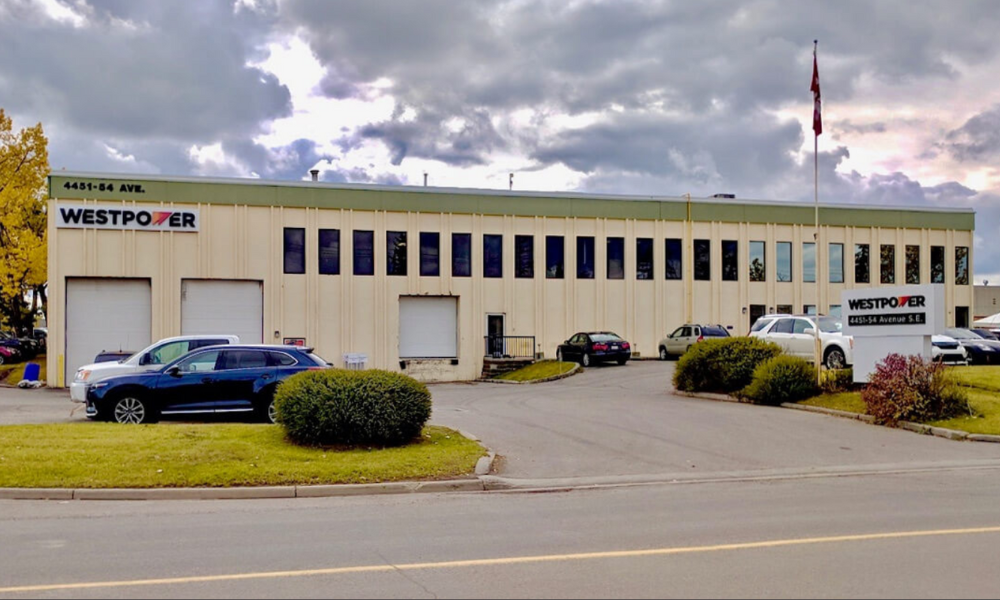 Westpower Equipment Ltd. is facing nearly two dozen charges related to a tragic incident that unfolded on March 3, 2022, at their southeast Calgary business location.
A man in his 60s lost his life when an overhead crane accident occurred during the installation of a pump cover. The Alberta OHS website says "the cover released from rigging, struck, and pinned the worker. The worker sustained fatal injury."
Despite the swift response of emergency services, the victim was pronounced deceased at the scene. No other individuals were harmed during the incident.
Westpower Equipment was charged on August 22 with 23 counts. 9 charges are under the province's OHS Act and 14 are stem from violations of the OHS Code. Many of the charges specifically reference a failure to establish, implement, and enforce a safe procedure for the installation of a Flowserve HDX pump cover.
The charges also suggest an appropriately sized eye bolt was not used or provided.
According to CTV News, at the time of the incident, David Goddard, president of Westpower, expressed the company's profound sorrow and commitment to safety:
"We are deeply saddened by the loss of our esteemed member of the Westpower family. The safety and well-being of our employees are paramount, and our thoughts are with the victim's family and colleagues during this incredibly challenging time. We are fully cooperating with the ongoing investigation, but are unable to provide further comments at this juncture."
The charges have not been proven in court.