Oilsands worker was struck by a check valve while conducting a pressure test on a pipe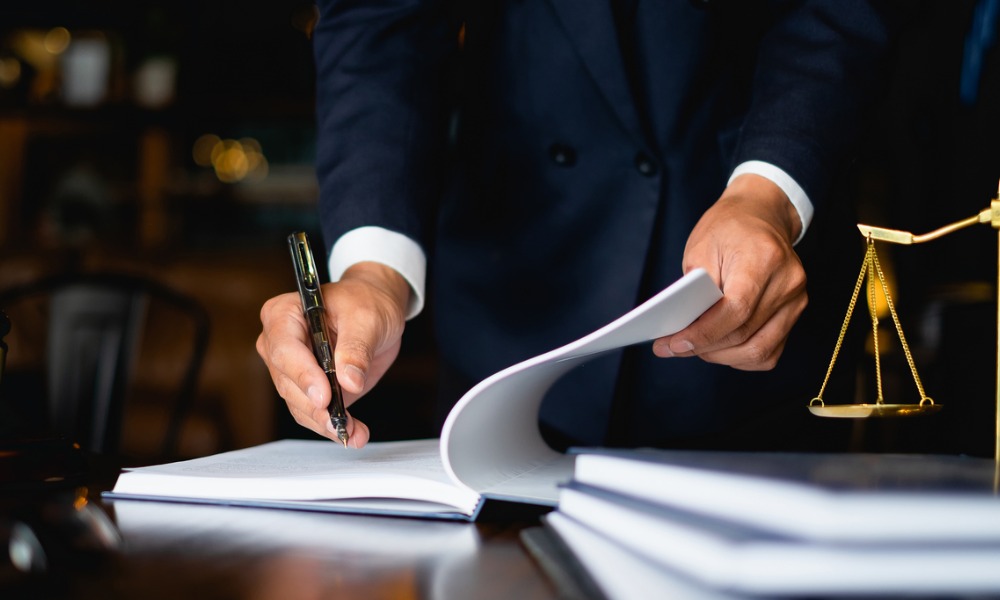 Three Alberta companies are facing charges under Alberta's occupational health and safety legislation in connection with a workplace fatality that occurred in Grande Prairie on November 22, 2021. The charges were officially filed on August 17 against Nexar Sicim Pipeline Ltd., Xtreme Oilfield Group Inc., and Xtreme Oilfield Technology Ltd.
According to information available on the province's OHS charges website, the incident involved a worker conducting a pressure test on a pipe when a check valve suddenly malfunctioned, striking the worker and resulting in fatal injuries.
Nexar Sicim, a registered prime contractor in Calgary, has been hit with four charges under the Occupational Health and Safety Act. These charges include failing to ensure that a valve position indicator was clearly visible and neglecting to provide adequate lighting in the test head area.
Xtreme Oilfield Group and Xtreme Oilfield Technology, both based in St. Paul, face seven counts each under the province's OHS Act. These charges encompass failing to ensure worker safety, failing to isolate a check valve from a source of pressure, and allowing the introduction of air pressure to piping prior to the removal of a check valve.
Additionally, the employer is being charged under the OHS regulation for not ensuring that dangerous tasks were assigned only to competent workers.
The companies are also being charged with violations of the OHS code on eight counts, which include failing to conduct a hazard assessment in a work area, failing to identify pressure hazards, not keeping an updated emergency response plan, failing to restrain hoses or piping and their connections operating under pressure, and neglecting to prevent workers from performing tasks on piping containing harmful substances under pressure.
Nexar Sicim acknowledged the charges in an email to CBC News, stating that the company has a corporate policy of refraining from commenting on matters before the court. On the other hand, the two remaining companies, Xtreme Oilfield Group Inc. and Xtreme Oilfield Technology Ltd., have yet to respond to requests for comment.
It's important to note that none of the charges filed this year have been proven in court, and the legal proceedings will determine the outcome of these cases.