Circumstances surrounding death in Nunavut remain unclear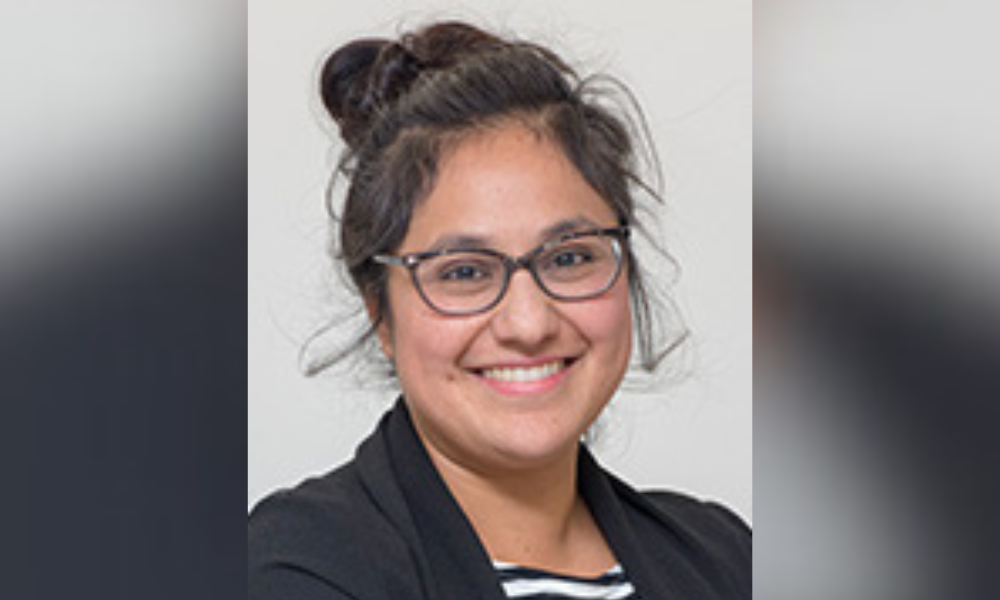 Dr. Maya Bhatia, a distinguished biogeochemist, arctic climate researcher, and associate professor in the Department of Earth and Atmospheric Sciences at the University of Alberta, met an untimely demise on August 16, 2023, in Grise Fiord - Aujuittuq, Nunavut, where she was conducting crucial fieldwork. The university community is left grieving at the sudden and profound loss of a prominent figure in the realm of Arctic research.
For years, Dr. Bhatia played a pivotal role in the Department of Earth and Atmospheric Sciences and the Faculty of Science, making her passing an irreparable blow to the University of Alberta community. Her contributions extended beyond the campus, as she collaborated closely with the Inuit hamlet of Aujuittuq, the northernmost community in Canada. Through these collaborations, Dr. Bhatia addressed issues of paramount importance to the community, such as water quality and climate change.
"Dr. Bhatia sought to answer questions of concern to the community, including water quality and climate change," the university said in an online written statement. Her commitment to the Aujuittuq community was evident as she not only carried out vital research but also worked side by side with community members who actively participated in the research process.
One of Dr. Bhatia's accomplishments was leading a diverse team of interdisciplinary researchers from across Canada. This team was dedicated to understanding the repercussions of melting glaciers, ice caps, and ice sheets on global biogeochemical cycles. The aim was to provide critical insights into how Arctic coastal productivity would be affected by impending climate warming.
Dr. Bhatia's sudden passing leaves a void not only in academia but in the lives of those she touched through her work. The university is offering its full support to her family, as well as to the colleagues and students who were impacted by her loss. The community and university services are working collaboratively to ensure that the family's wishes are respected and that affected individuals receive the support they need during this difficult time.
As the news of Dr. Bhatia's passing reverberated, heartfelt condolences poured in from various quarters. Gordon Swaters, President of the Association of Academic Staff University of Alberta, expressed his sorrow in a statement to CBC News, saying, "Dr. Bhatia was one of those researchers—an outstanding scientist engaged in vital work, and it is a horrible tragedy to lose her."
The circumstances surrounding Dr. Bhatia's passing have not been disclosed. Her body has not been recovered and Nunavut RCMP are coordinating search efforts with the territory's emergency management team. Nunavut's chief coroner, Khen Sagadraca, stated that the investigation is being conducted under the territorial Presumption of Death Act.
Dr. Bhatia's legacy will endure through her groundbreaking research and profound impact on Arctic climate studies. The University of Alberta community, as well as the wider scientific community, is left with a sense of profound loss, but also a deep appreciation for her dedication and contributions. In this moment of sorrow, her family has requested privacy as they come to terms with this tragedy.
Grise Fiord - Aujuittuq, the remote location where Dr. Bhatia's life was tragically cut short, is Canada's northernmost community with a population of approximately 140 residents. Situated on Ellesmere Island, over 1,500 kilometers south of the North Pole, it remains a testament to the challenges that researchers like Dr. Bhatia embrace in their quest to unravel the mysteries of our changing planet.