Company failed to ensure moving parts were adequately guarded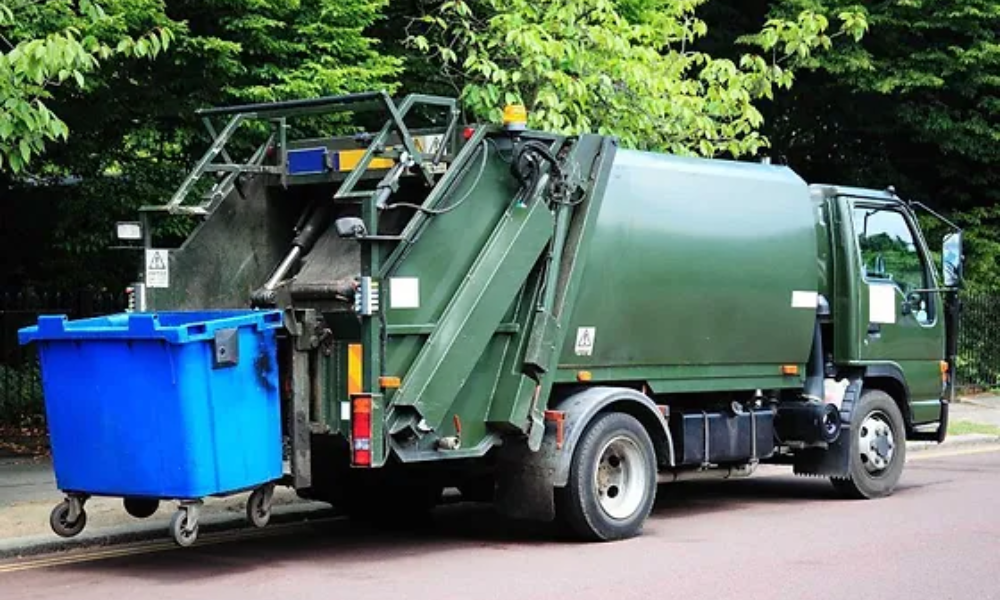 Mississauga-based Canadian Waste Management Inc. has been fined $50,000 following an incident where a worker was injured at the City of Stratford landfill site. The Ministry of Labour, Immigration, Training and Skills Development says the company failed to ensure the waste collection truck was equipped with proper safeguards, resulting in the worker's injury.
The incident took place on December 8, 2020, when the worker reached into the hopper of the waste collection truck while its machinery was engaged. The absence of a guard or other safety device to prevent access to the moving parts led to the worker's jacket getting caught, resulting in critical injuries.
At the time of the incident, Canadian Waste Management Inc. held a contract with the City of Stratford for garbage, recycling, and organic waste pickup.
The investigation revealed that earlier on the same day, the worker and a supervisor noticed that the safety plate, which typically covers the moving parts in the hopper area of the truck, was missing. Although the supervisor cautioned the worker to keep their hands away from the area, they permitted the worker to operate the truck without the safety plate in place.
Canadian Waste Management Inc. was found to be in violation of Section 25(2)(h) of the Occupational Health and Safety Act for neglecting to ensure the exposed moving parts were adequately guarded to prevent access.
During the court proceedings, Canadian Waste Management Inc. pleaded guilty to the charges. Justice of the Peace Michael A. Cuthbertson presided over the case and imposed the $50,000 fine. Additionally, a 25 percent victim fine surcharge was levied in accordance with the Provincial Offences Act. The surcharge will contribute to a special provincial government fund dedicated to supporting victims of crime.
This incident serves as a reminder of the importance of adhering to safety regulations in the workplace, specifically guarding any moving parts that pose a hazard.