Noise complaints in Northern Ontario town led to investigation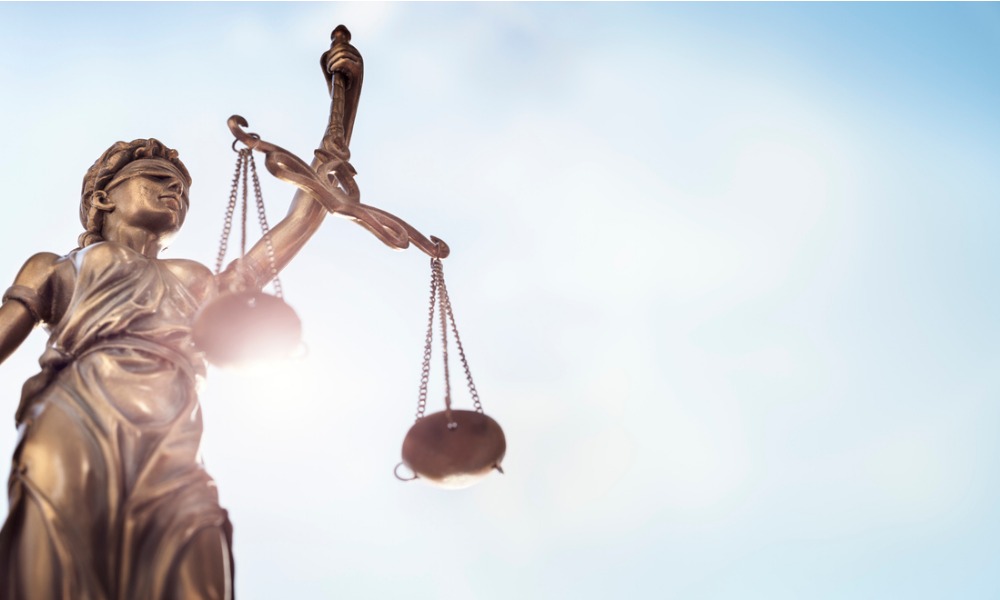 A Northern Ontario excavation contractor has been fined $91,000 for violating the Environmental Protection Act.
Jordash Trucking and Equipment as well as the company's owner, Timothy Swanson, were found guilty of violations dating back to 2018 and 2019.
The Ministry of Environment, Conservation and Parks says, "the convictions are for discharging a contaminant or cause or permit the discharge of a contaminant into the natural environment if the discharge causes or may cause an adverse effect."
In the ministry's press release it also says the company and owner were convicted for failing to comply with a ministry order by not submitting an approval application.
The ministry first investigated after receiving noise complaints about the business operating in Kirkland Lake, Ontario. Between June and November 2018, "ministry staff observed heavy equipment and aggregates screening equipment and conveyors being operated at the site," reads the release, "Timothy Swanson was instructed that a ministry approval for the aggregates screening equipment was required."
An approval is required from the ministry for operations that produce contaminants that can cause adverse effects to the environment.
The company continued to operate throughout the summer of 2018, and the noise complaints kept rolling in. "The noise from the company's operations sometimes prevented the residents from resting in their homes, enjoying themselves outside with their families on their properties and kept their children awake."
The following summer, in June 2019, Swanson was ordered to submit a completed ministry approval application for the aggregates screening equipment. The ministry says it never received the application.
"The ministry's environmental investigations and enforcement branch investigated and laid charges, which resulted in two convictions."
The court also ordered Swanson to submit a ministry approval application for the aggregate screener equipment or notify the ministry of the current location, ownership, and use of the screener, and inform the ministry of changes for the duration of the order.