Learn how data can transform your safety procedures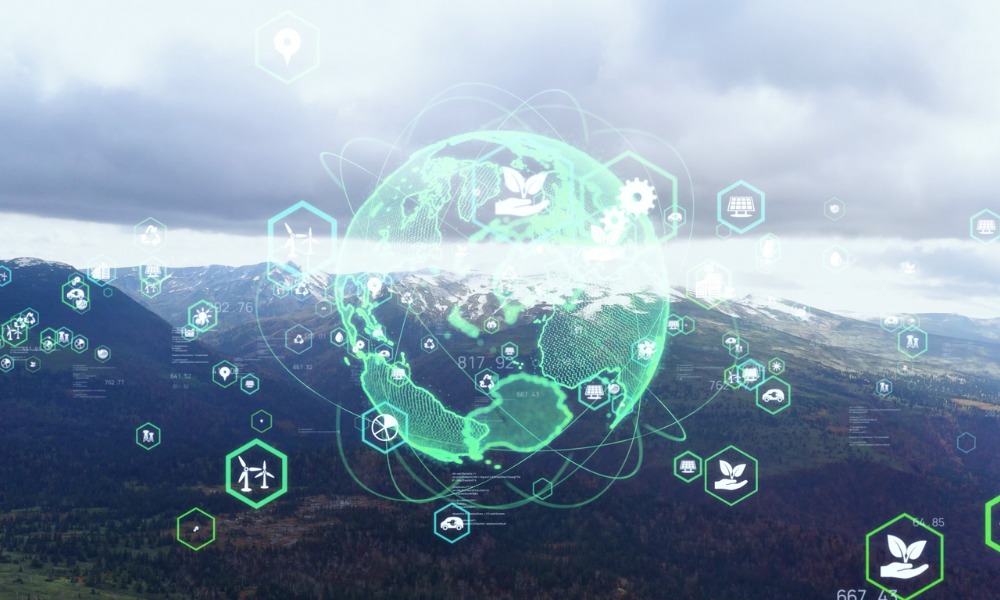 Environmental health and safety is becoming a more common concern for safety leaders of all types. Occupational health and safety experts have been seeing a trend that has the word 'environment' attached to their titles. But how do you create a strong environmental health and safety program?
It all starts with data collection, according to Mark Atkinson, senior customer success manager with EcoOnline. He says that is one of the biggest challenges safety professionals are tasked with.
"Safety leaders are requiring more visibility of EHS processes at the site level and increased standardization of EHS processes and data collection. Furthermore, safety leaders are finding they lack the ability to view aggregated data across regions and are unable to consolidate EHS reporting into a single platform."
An upcoming webinar titled 'Workplace safety tomorrow & beyond: How to adopt Environmental Health & Safety technology for business success' will explore the tools that can assist with manual and often time-consuming data collection.
The webinar will be led by Atkinson, as well as Gurveen Singh, director of product for EcoOnline. "Adopting a user-friendly digital solution simplifies the reporting process for employees while increasing the visibility into processes at a site level and across regions," says Singh.
EcoOnline says safety professionals will learn these three key lessons during the webinar.
Why the foundation of collecting, connecting, and reporting EHS data needs to be the core engine of your organization
The steps to defining a data-oriented foundation to your safety program
How frontline participation and data can transform the occupational and process-based safety procedures
If environmental health and safety is part of your portfolio of responsibilities and you want to explore better data collection and reporting tools, sign up for the free webinar today.