Wage increase, workforce expansion coming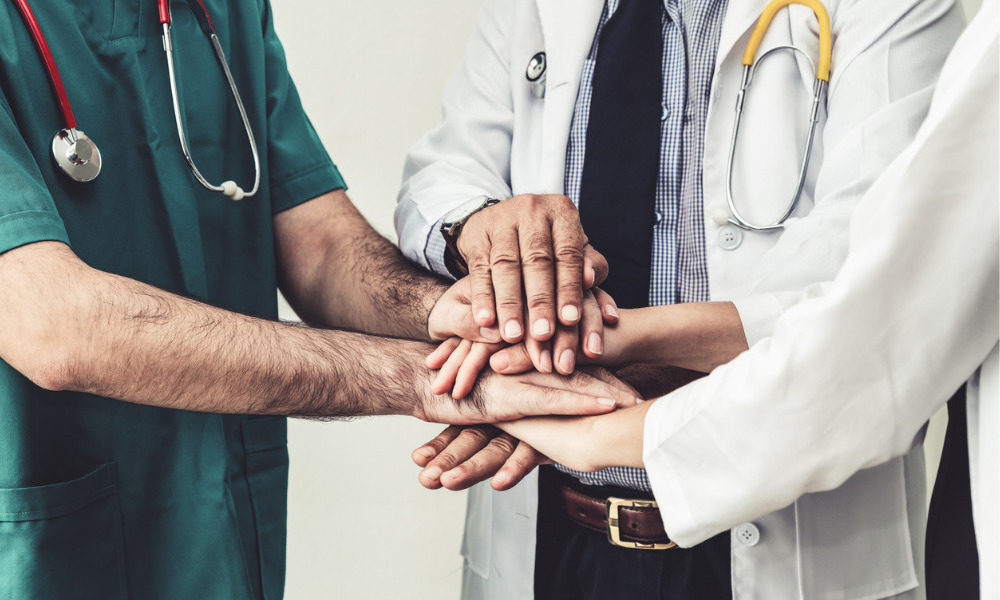 Alberta is investing up to $36 million to improve wages and create additional workforce capacity in the health-care sector in the province.
Under the funding, the province will provide an additional $22 million in funding to home care agencies over two years to provide wage increases to their certified health-care aides.
This will give health-care aides working in home care agencies contracted with Alberta Health Services a pay increase of $2 an hour for the next 13 months
Alberta Health Services is also increasing home care hours authorized for agencies, and the funding will also help agencies meet these hours.
Meanwhile, Alberta is providing an additional $14 million to expand workforce capacity to support home care and continuing care facilities on a short-term basis until March 31, 2022. The funding will support a variety of innovative approaches to mobilize existing or new staff to where they are most needed for short periods of time, according to the government.
"We know that home care agencies are experiencing staffing challenges. Increasing the pool of available staff will mean we can move additional patients from hospitals to their homes when it is safe to do so," said Tyler Shandro, minister of health. "This is a benefit to patients who would rather get the care they need in the comfort of their own homes. It also benefits hospitals as they manage the increasing number of patients who need beds because of COVID-19 complications."
Previously, Alberta announced it is investing $3.1 million for phase 2 of the Primary Care Network (PCN) NP Support Program, which is designed to increase the number of NPs in the health system and provide more access to timely care.
Positive response
Stakeholders have had positive things to say about Alberta's latest announcement.
"The Alberta Continuing Care Association welcomes this additional funding to improve Alberta's continuing care system as a whole," said Salimah Walji-Shivji, chair, Alberta Continuing Care Association. "Our members provide care and services for over 13,000 individuals in long-term care and designated supportive living settings and over 5.2 million hours of home care to Albertans."
"Our caregivers provide exceptional client-focused home support services and go the extra mile to make our clients feel special, comfortable and safe. This additional funding will help to sustain the home care sector and our dedicated staff who deliver high-quality care to Albertans every day," said Daren Farnel, area director, Bayshore Home Care Solutions.
There are more than 132,000 Albertans who receive home care services annually and nearly 28,000 Albertans residing in continuing care facilities, according to the government.
Also, more than 400 Albertans are currently waiting in hospitals to move into continuing care facilities, with many more waiting to return to their homes outside of facility-based care with the support of home care services.
Recently, several unions demanded for an urgent and comprehensive strategy from the Ontario government to address what they describe as a worsening human health resources crisis in the province.