New hires completed redesigned training program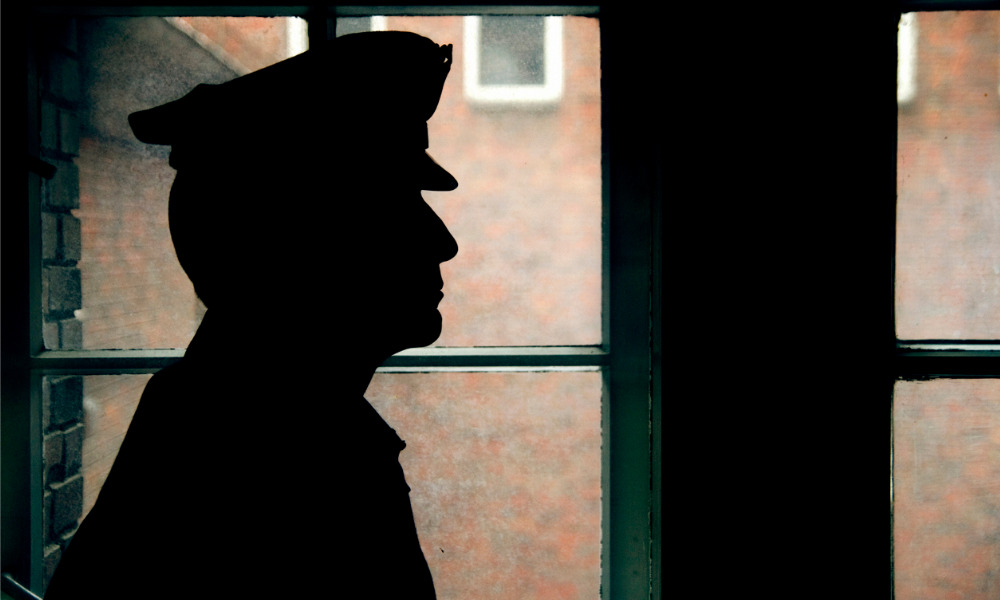 The Ontario government has hired 59 new correctional officers who have completed the redesigned Corrections Foundational Training.
The modernized training program, announced in June, places increased emphasis on key areas such as human rights, mental health, health and safety, and teamwork.
"Correctional officers make a vital contribution to Ontario's justice system and are essential in keeping our communities safe," said Solicitor General Sylvia Jones. "I would like to congratulate this year's graduates for their hard work and commitment to serving the people of Ontario."
The training took place virtually and in-person, providing officers with institution-based training, including more job-specific case studies and scenario-based learning with an emphasis on anti-Black racism, Indigenous cultural training and inmate management techniques.
"This new approach builds critical-thinking, decision-making and problem-solving skills so graduates are better prepared to respond to real life situations. The training also focuses on improved communication and de-escalation skills," said the government.
The graduates will be assigned to 11 different institutions across Ontario near their home regions:
One will support the Eastern Region at Ottawa-Carleton Detention Centre.
Nine will support the Northern region at Central North Correctional Centre, Thunder Bay Correctional Centre, and Thunder Bay Jail.
Nine will be working in the Western Region at Elgin-Middlesex Detention Centre, and Sarnia Jail.
18 will work in the Central Region at Maplehurst Correctional Complex, Niagara Detention Centre, and Vanier Centre for Women.
22 will work in the Toronto Region at Toronto East Detention Centre and Toronto South Detention Centre.
"Today, we congratulate the 59 officers who have graduated from the corrections foundational training program. The new correctional officers will help strengthen Ontario's justice system and support community safety," said the Ministry of the Solicitor General in a tweet.
Late in June, the Ontario Public Service Employees Union (OPSEU) said it is "greatly concerned" that six youth custody centres run by the Ontario government have been denied the ability to isolate or test new admissions for COVID-19.