Funding for other costs may be provided by WorkingNB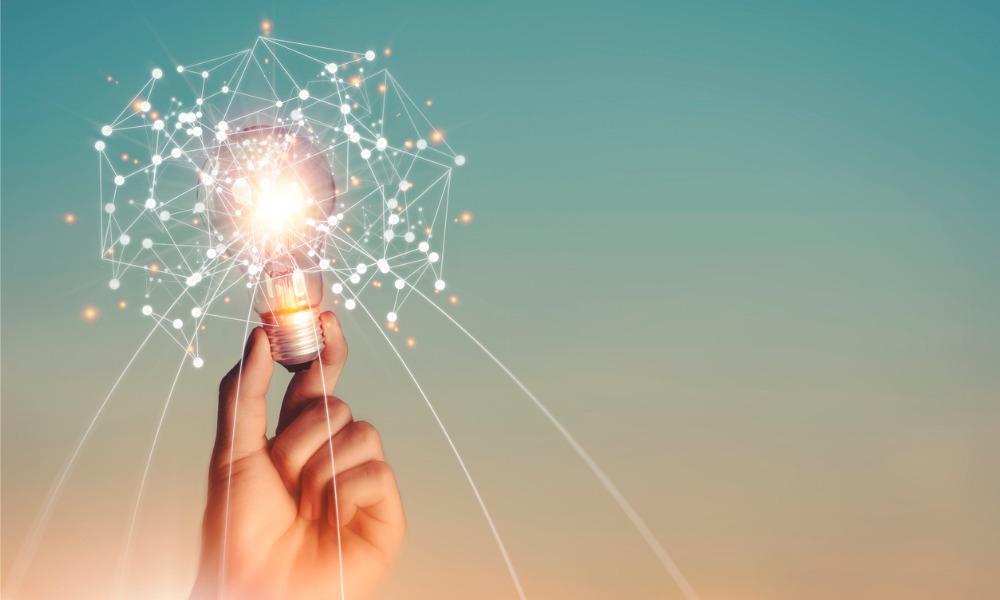 The federal and New Brunswick governments are making it easier for aspiring personal support workers and human service counsellors to get their careers started through the Canada-New Brunswick Labour Market Agreements.
Under the partnership, the province's Department of Post-Secondary Education, Training and Labour has changed the guidelines for the two programs to allow those enrolled to have their tuition costs paid in full through government funding.
"We need to do everything we can to provide care for our most vulnerable residents," said Trevor Holder, minister of post-secondary education, training and labour. "By making these changes, we are confident more New Brunswickers will be encouraged to choose a career in these occupations, while also addressing one of the province's most critical labour needs."
New Brunswick expects the rule change to fill about 350 seats available for training in the personal support workers sector and about 150 seats available in the human services counsellor sector.
Interested students should contact an employment counsellor at their nearest WorkingNB office. Upon approval of an employment action plan, WorkingNB clients can now have the full costs of tuition covered. Previously, only 50 per cent, up to a maximum of $4,000 was provided. The courses are offered at several private and community colleges in the province.
Funding for other eligible costs such as transportation, child care and living allowances may also be provided to WorkingNB clients who participate in this training.
Previously, Ontario announced it is providing financial support to help 65 Westervelt College students train for careers as personal support workers (PSWs).
Feedback
The news out of New Brunswick is a welcome development for stakeholders.
"We are very pleased to see this major step. Anything that makes it easier for people to receive high-quality PSW training is a benefit to our residents and the entire sector," said Jan Seely, president of the New Brunswick Special Care Home Association. "We have seen, during the pandemic, just how important it is for our staff to have high-quality and consistent training; PSWs have been the backbone of the senior care system at so many levels. So, this is a great step forward."
A cash-for-care benefit option can help solve Canada's long-term care troubles, according to one expert.
"We continue to focus on resolving long-standing challenges in the human services sector such as recruitment and retention," said Lise Hitchcock, president of the Association of Human Service Counsellors of New Brunswick. "This free training should help us with the recruitment of qualified employees and help us move toward our ultimate goal of making this profession a more attractive career choice."