Initiative stems from report into occupational disease in the province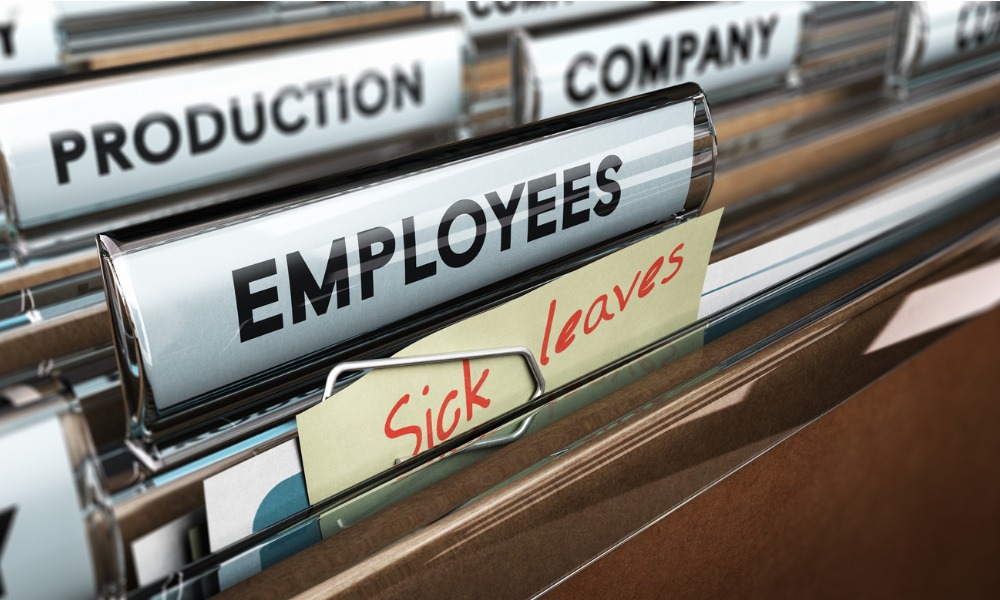 Ontario is establishing Canada's first-ever Occupational Exposure Registry. The initiative is designed to track harmful exposure levels, facilitate faster diagnoses of workplace-related illnesses, enhance worker compensation, and reduce the burden on the healthcare system.
These efforts stem from findings contained in a report released today titled 'Occupational Disease Landscape Review', marking the province's inaugural review of the occupational illness landscape.
"While Ontario has one of the strongest health and safety records of any jurisdiction anywhere, too many workers are falling through the cracks when it comes to occupational illness," says Ontario's Minister of Labour, Immigration, Training, and Skills Development, David Piccini. He says Ontario is employing the best available science and data to protect workers effectively and ensure that every stakeholder has a voice in shaping a robust and inclusive system.
The primary challenge that the Occupational Exposure Registry aims to tackle is the underreporting and underdiagnosis of workplace illnesses due to the lag between exposure and symptom manifestation. This gap makes it challenging to identify occupational disease risks and provide timely financial support to affected workers. The new registry will incorporate comprehensive exposure records, identify workers at risk, expedite diagnoses, and potentially lead to the expansion of the list of presumptive illnesses in Ontario to better support affected workers.
Ontario is also establishing an Occupational Illness Leadership Table, comprising industry experts and worker advocates. This collaborative group will guide the implementation of recommendations outlined in the Occupational Disease Landscape Review report. The table will feature prominent medical professionals alongside representatives from workplace health and safety organizations to ensure the province remains abreast of advancements in medical science and technology, consistently delivering for its workers.
To create the Occupational Exposure Registry, expected to launch in 2025, the Ministry of Labour, Immigration, Training, and Skills Development is partnering with the Occupational Cancer Research Centre (OCRC). They will analyze data from existing Ministry industrial hygiene records and collaborate with healthcare providers and industry associations to catalog past and current occupational exposures across the numerous workplaces in Ontario.
Patty Coates, President of the Ontario Federation of Labour (OFL), welcomed the government's move, saying "a government commissioned study by Dr. Paul Demers recently found that less than 10 per cent of Ontarians with occupational cancers ever get compensated. The OFL welcomes the government proposal to establish an occupational disease registry as a first step towards moving on other key recommendations in the Demers report, such as increasing the number of cancers recognized for workers' compensation."
The Occupational Disease Landscape Review report, authored by Dr. Linn Holness and Janet Brown of the MAP Centre for Urban Health Solutions at St. Michael's Hospital in Toronto, provides a comprehensive roadmap for improving workplace prevention and monitoring of occupational diseases, healthcare delivery, and system-wide connections.
In addition to the Occupational Exposure Registry, efforts are underway to implement recommendations from the report. This includes the development of a web-based Silica Control Tool designed to assist in detecting and monitoring workplace silica exposure, primarily in the construction and mining industries.