Worker was pinned by a subway car when it rolled back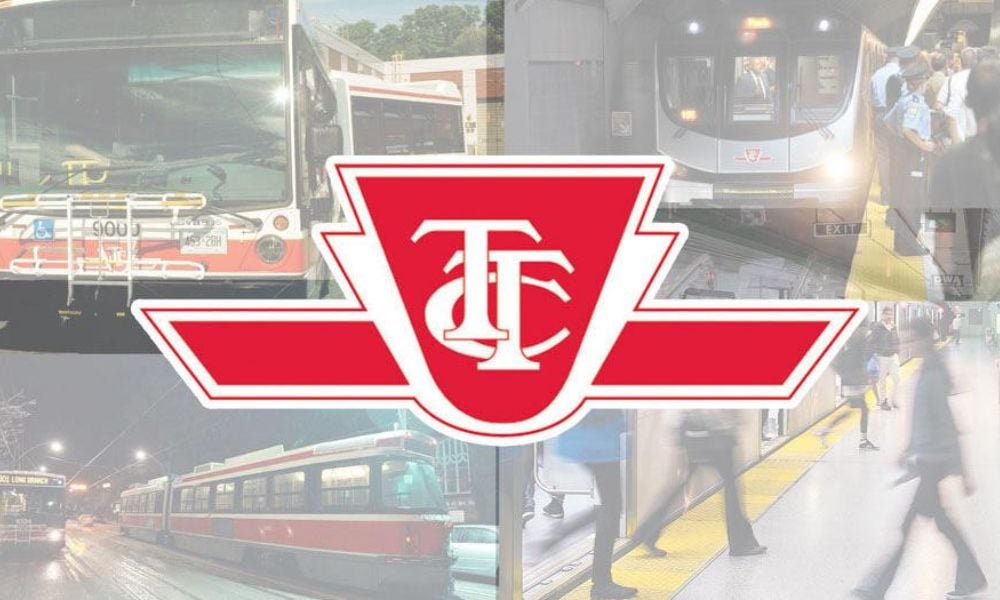 A TTC worker who suffered serious injuries in an industrial accident at an east-end rail yard on Sunday morning has been released from the hospital, according to the TTC.
TTC media relations tweeted that the employee has been discharged from the hospital and is now resting at home.
We are thankful the #TTC employee injured at Greenwood Yard this morning has been released from hospital and is resting at home. We wish them a full and speedy recovery.
We are cooperating with Ministry of Labour as they continue to investigate this incident.

— TTC Media Relations 📰🚌🚋🚈 (@TTCNewsroom) May 21, 2023
"We wish them a full and speedy recovery," the tweet stated.
At around 8:40 a.m., Toronto police responded to a call at Greenwood and Felstead avenues.
Police officers discovered an employee who had been pinned by a subway car after it rolled back.
Toronto Fire rescued the employee, who was then taken to a trauma center by paramedics. Paramedics informed CTV News Toronto that the worker is in his 70s.
The Amalgamated Transit Union (ATU) Local 113 stated in a press release that its president Marvin Alfred visited the injured worker and mentioned that he is in stable condition pending test results.
A health and safety representative from ATU Local 113 and a JHSC union representative are currently at the scene with the police and the Ontario Ministry of Labour to conduct an investigation.
The TTC confirmed its cooperation with the ministry's investigation.