Edmonton officers shot early Thursday morning responding to a call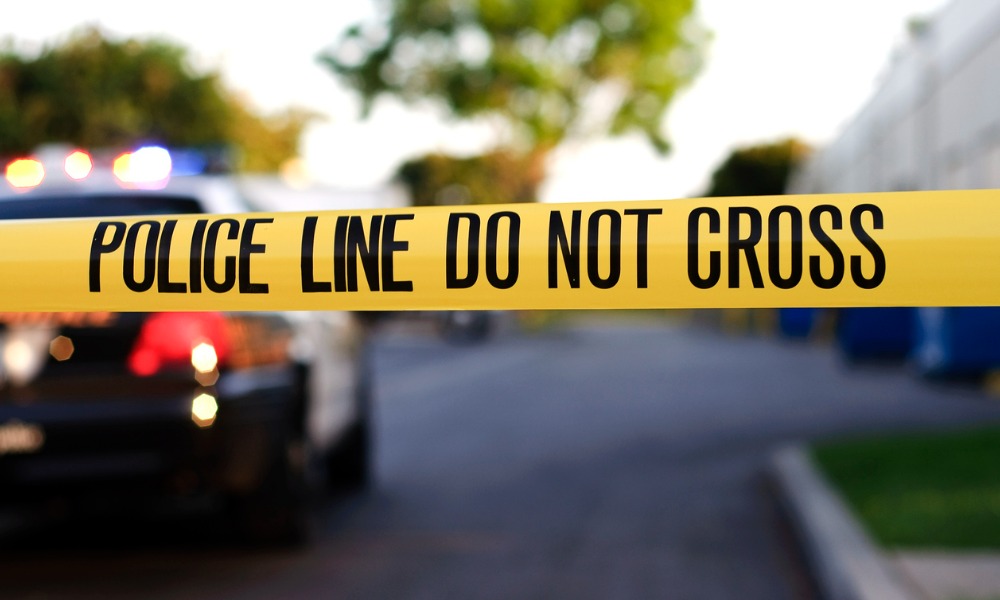 There are reports two Edmonton police officers have been shot and killed in the line of duty. It happened early this morning while responding to a call in the neighbourhoods of Inglewood and Woodcroft, where dozens of police officers are on the scene.
CTV News Edmonton is reporting much of the police presence is near the Baywood Apartments at 114 Avenue and 132 Street, and one resident told the local media outlet he didn't hear anything overnight and was surprised to wake up to the massive police presence.
"It's frightening. I'm very worried about it - my child's safety. I've never had this problem here," says Tom Deagle.
"We're trying to get out of here, out of this neighbourhood, because it's constantly stuff, but I've never seen to this extent. It's pretty worrying."
The president of the Vancouver police union shared a message of condolences on Twitter this morning.
Our hearts are broken as we hear news of the murder of two @edmontonpolice officers @YEGPA last night. On behalf of all our members of the BC Police Association we send our heartfelt condolences. Our thoughts and prayers are with all family, friends, and colleagues. #herosinlife pic.twitter.com/Xm3X4ANPPk

— Ralph Kaisers (@rkaisers_VPU) March 16, 2023
Edmonton Police Service is expected to hold a press conference later today. We'll bring you more details as they become available.