Two others workers injured; Cermaq Canada providing resources, support for them and their families.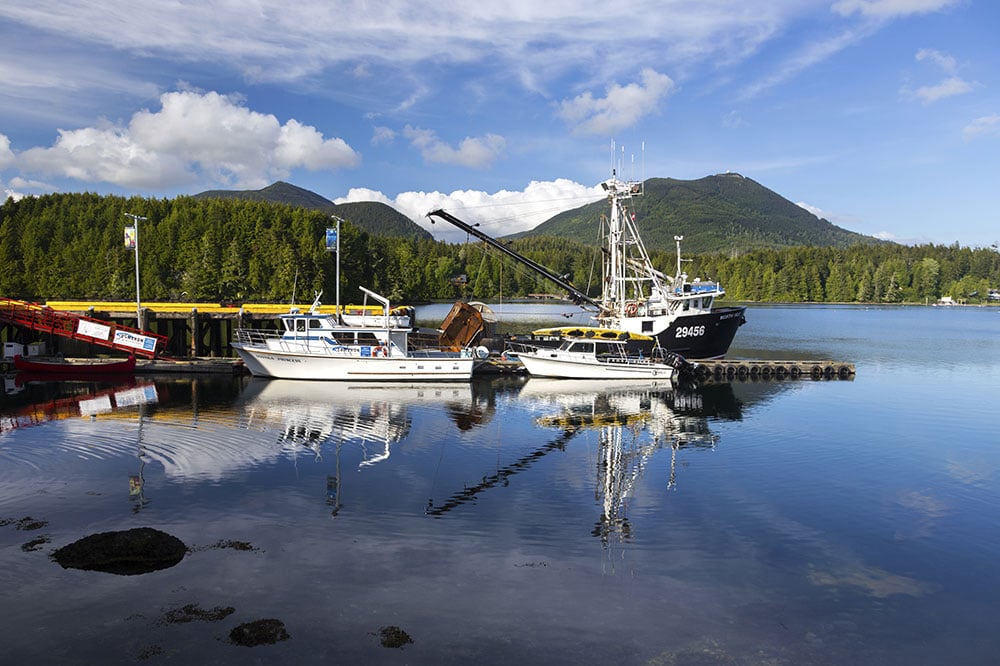 A fisherman has died while two others were injured in a boating incident at a fish farm near Tofino, B.C., according to media reports.
The incident happened on Dec. 23, said salmon and trout farming company Cermaq Canada, the victims' employer.
"Regretfully and with deep sadness, Cermaq Canada can confirm there has been a fatality related to an incident at one of our sites located off the west coast of Vancouver Island," the company said in the press release.
The BC Emergency Health Services said it was notified of a boating accident by the Coast Guard at around 4:40 p.m. The BC Coroners Service confirmed that the deceased was a man, and said it is conducting its own investigation into the circumstances of his death.
Cermaq did not name the victims but said that they are providing resources and support for them and their families. The company also said that they immediately contacted the coast guard about the incident and they will continue to work with all authorities.
According to a 2017 report by The Globe and Mail, citing numbers from Statistics Canada the fishing industry has a fatality rate of 69.8 per 100,000 paid workers, the highest among all industries. This is 15 casualties higher than the forestry and logging industry which came in second with a 54.9 per 100,000 rate. Third is agriculture with 12 per 100,000.