Worker killed while mixing explosive ingredients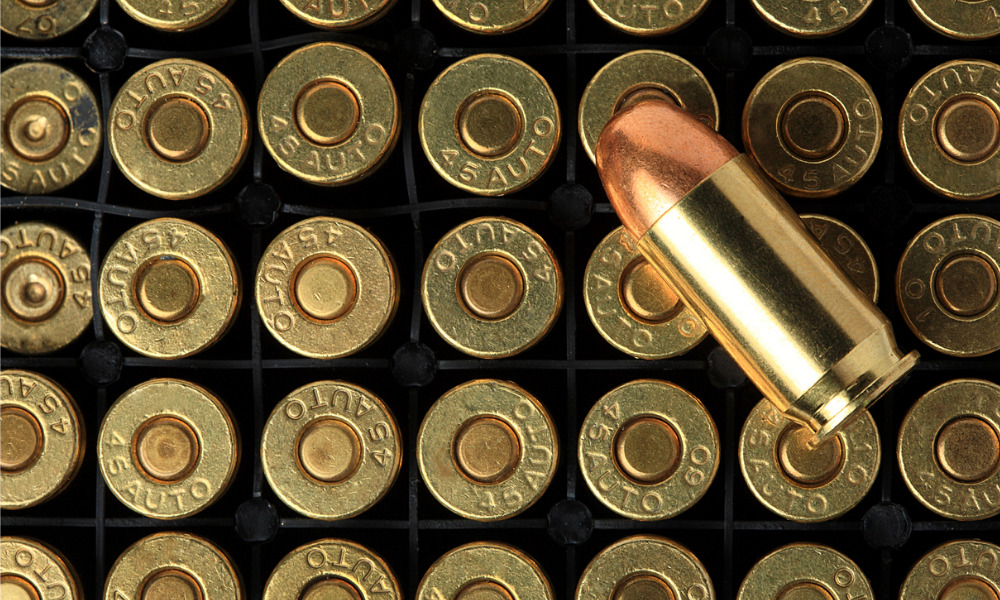 The CNESST has today revealed the conclusions of its investigation into the accident that took the life of General Dynamics PDST Canada inc. worker Philippe Cusson.
The Commission des normes, de l'équité, de la santé et de la sécurité du travail (CNESST) is Quebec's health and safety regulatory board, while General Dynamics is a developer and manufacturer of all-calibre ammunition and energetic materials.
Cusson was killed in an explosion on February 10, 2021, in Repentigny, Quebec.
On the day of the accident, Cusson was preparing 10kg of primer composition which was to be used to manufacture ammunition starters at the Repentigny plant.
To do this, he had to mix primary explosives and non-explosive ingredients with an industrial mixer, then divide the primer composition into 12 different pots.
Read more: Propane batteries, bullets in recycling putting workers at risk
He started to empty the mixture into the different pots using a spoon made for the task. This is when the explosion happened. Emergency services were called, but Cusson was declared dead at the scene.
Through its investigation, the CNESST has revealed three causes of the accident:
Dry primer composition ignited, provoking the deflagration of around 2.5kg to 3.3kg of damp primer composition;
The handling of workplace health and safety was deficient when it came to identifying, controlling and eliminating the risks around the presence of dry primer composition on equipment used by the workers;
The handling of health and safety was also deficient when it came to education, training and supervision of workers involved in mixing primer composition.
Following the accident, the CNESST issued a stop-work order for all work linked to the production of primer composition and barred access to the plant. Access was re-authorized on March 10, 2021 but the ban is still in place for the building where the explosion took place.
To this day, all work linked to the primer composition manufacturing is barred. The employer must present to the CNESST a series of measures that will eliminate the explosion hazard before workers are able to start working on primer composition again.