In separate case, employer penalized for incident which left worker in a coma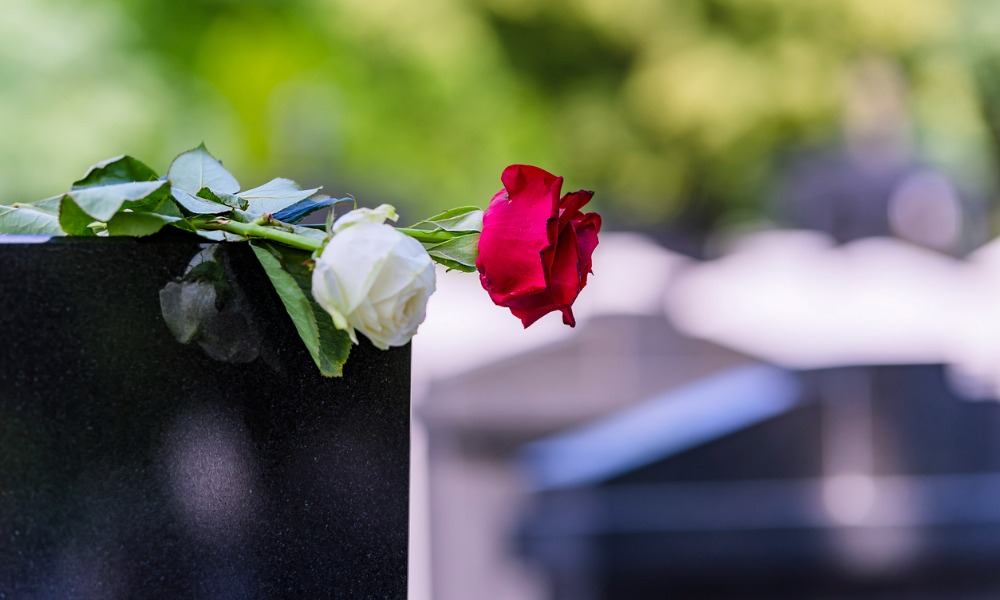 Alberta employer Trendwood Limited has been fined $150,000 after one of its workers was run over, and killed, by a rail car they were moving.
The fine is inclusive of the 20 per cent victim fine surcharge. The incident happened on January 10, 2020.
"Trendwood Limited pled guilty to a contravention of Section 139(1)(b) of the Occupational Health and Safety Code for failing to ensure that a worker was protected from falling; if a worker could fall at a temporary or permanent work area, a vertical distance of less than three metres, or if there was an unusual possibility of injury," according to the Alberta government.
The employer was also placed on 18 months of enhanced regulatory supervision. All other charges were withdrawn.
Read more: Farm Boy fined after roof collapse injures worker
Meanwhile in New Brunswick, Rockwood Transportation Co. Ltd. was fined $4,800 after a worker was pulled into a tractor driveshaft when his jacket got caught. The worker suffered serious injuries, including a broken neck, collapsed lung, and liver, spleen, and nerve damage, which left him in a coma for several days.
Rockwood Transportation violated 242(1) of General Regulation 91-191 under the Occupational Health and Safety Act for failing to provide adequate safeguards for a driveshaft, according to the New Brunswick government.
Also, Thermalite Products was fined $3,600 for a June 7, 2021, incident that was not reported until three days later. On that day, an employee suffered a partial finger amputation when, on his first shift, he came into contact with the unguarded gap on a machine that makes Styrofoam containers.
"The worker was shown how to use the machine by a supervisor but was not informed of the hazards," according to the government.
The employer was fined for failing to ensure that supervisors have sufficient knowledge of the Occupational Health and Safety (OHS) Act and its applicable regulations, in violation of paragraph 9(2)(c.3)(i) of the OHS Act.
Read more: Employer hit with hefty fine after worker dies from electrocution
Lastly, Al's Forestry and Trucking was fined $1,500 for a violation under paragraph 43(1)(b) of the Occupational Health and Safety Act for failing to notify WorkSafeNB after an employee suffered an injury resulting in amputation.
The charge stems from an incident on February 11, 2021, when a 16-foot log fell on a worker's leg from a B-Train trailer as it was being loaded. The incident was only reported to WorkSafeNB on February 22, 2021.