CNESST releases report into incident that resulted in death of supervisor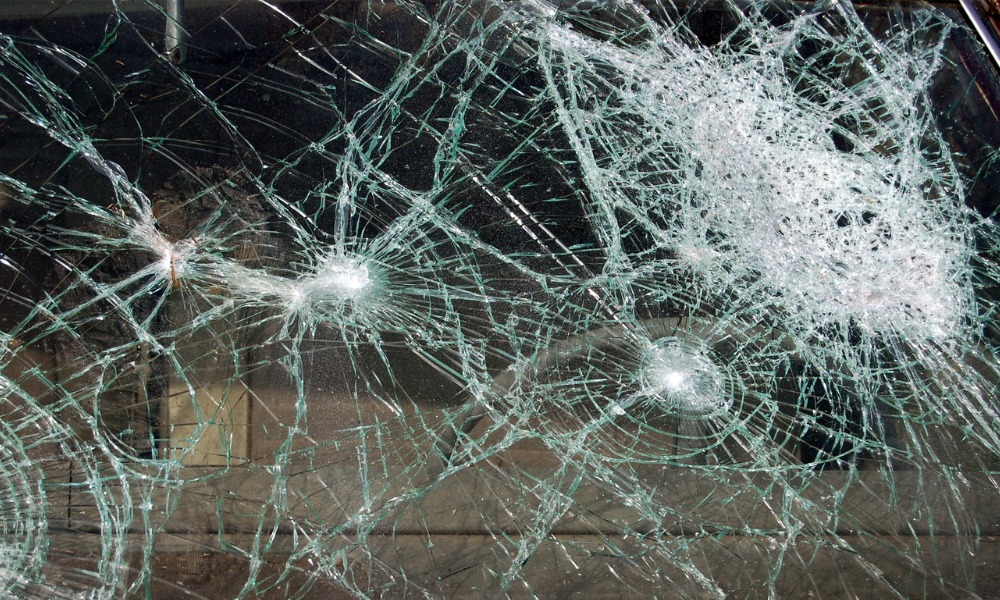 Pascal Cauchon, supervisor for truck rental company Jesna inc., was killed in a car crash on the Eastern portion of Autoroute 20 in Saint Cyrille-de-Wendover, Quebec. Another worker was also seriously injured in the accident, according to a recent report by the Commission des normes, de l'équité, de la santé et de la sécurité du travail (CNESST)
On the day of the accident, in April 8, 2021, Cauchon and his team were installing signalling devices on the highway roadside around kilometre 188 of Autoroute 20. Truck mounted attenuators were stationed in the right lane to protect the workers and indicate to motorists to change lanes. The workers' vehicles were parked 25 metres away, with their left side wheels on the white edge line separating the roadside from the traffic.
Around 12.50pm, a road train driver in the right lane noticed the protection truck just when the vehicle ahead of him moved in the left lane.
The presence of another vehicle on his left prevented the road train driver from switching lanes. When he was finally able to start his maneuver, the driver did not have enough space to finish the maneuver and the front right wheel of his vehicle crashed into the left side of the truck mounted attenuators.
The road train driver lost control of his vehicle, which careened toward the roadside workers and crashed into a ditch. The road train hit a first worker, seriously injuring them, and then fatally crashed in Cauchon just as he was about to step into his truck.
(CNESST), the organization which administers Quebec's occupational health and safety plan, recently revealed the findings of its investigation into the event. It found two explanations for the accident:
Firstly, the crash was caused by a maneuver aimed at avoiding the protection truck (also called a VP-AIFV). The driver of the road train lost control of his truck which then hurtled toward the site where the workers were getting back into their vehicles.
The work method used during the installation of the signalling devices increased the risks that the workers were exposed to, considering the placement of the VP-AIFV in the right lane – despite there being a roadside which allowed for the lane to not be impeded.
Following the accident, the CNESST demanded that the employer provide a safe work method, verified by an engineer, to safely proceed with the installation of signalling devices. The employer agreed to the demands.
The CNESST will transmit its investigation findings to appropriate industry groups and partners.