Driver hit while assisting a smaller vehicle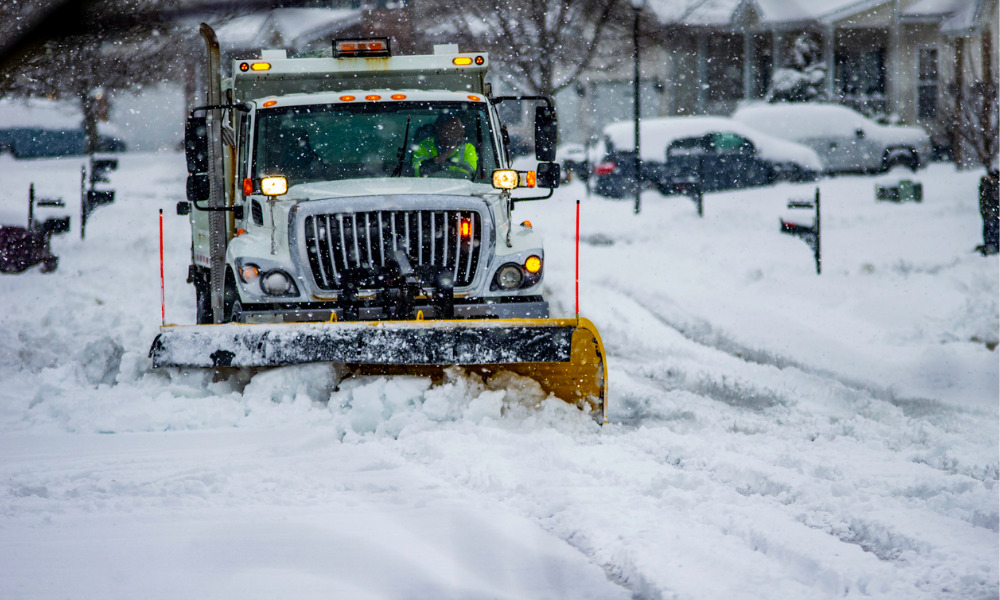 A tow truck driver was killed when he was hit by a snowplow on Highway 417 in Ontario, according to a report.
The tow truck driver was hit while assisting a smaller vehicle that was stuck in the snow on the westbound 417 below the White Lake Road overpass, reported Ottawa Citizen.
One person was pronounced dead at the scene, Renfrew OPP said.
Police and paramedics responded to the collision in the Township of McNab/Braeside at about 12:25 p.m.
The victim's name was being withheld pending their family being notified of their death, police said.
In December 2020, Alberta allowed snowplow operators on its highways to use flashing white strobe lights to increase their visibility, and install new signage along highways to remind Albertans to drive to conditions and be cautious near roadside workers this winter.
A section of the eastbound Highway 417 was also closed Monday morning as Ontario Provincial Police investigated a fatal crash involving two tractor trailers and a passenger vehicle in North Glengarry, according to another Ottawa Citizen report.
Stormont, Dundas and Glengarry OPP responded to the collision between Highland Road and County Road 23 shortly after 5:30 a.m., according to the police.