Frontline workers selected the best training providers in the country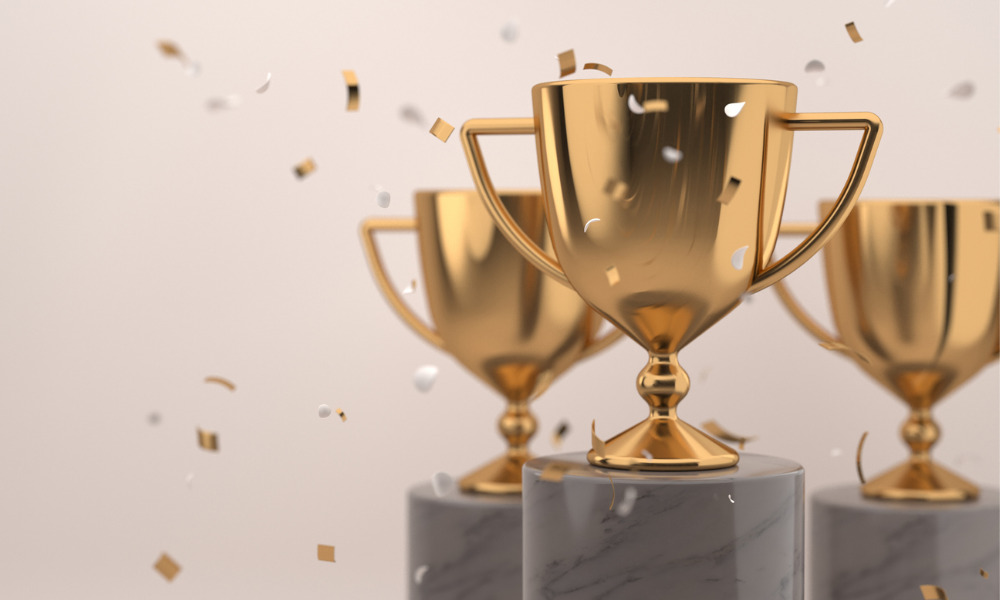 The 2023 COS 5-Star Safety and Training winners have been revealed, after being selected by frontline workers for their commitment to ensuring safe working conditions. These top-notch programs cover various aspects of work safety, including customer service, compliance expectations, and the 'how and why' of workplace safety.
Adrien LeBlanc, a former Ministry of Labour health and safety inspector and owner of SafestWork Consulting, is recognized for his knowledge and customer-centric approach. Respondents praise his flexibility and commitment to delivering quality training. LeBlanc welcomes greater regulatory oversight in the safety training industry, such as ISO 45001, to ensure high-quality training programs.
LeBlanc stresses the significance of feedback in refining safety programs and highlights his accomplishments, including developing numerous training programs and maintaining a perfect satisfaction rate among trainees.
LeBlanc favors in-person training over remote learning, emphasizing the benefits of face-to-face interactions in reinforcing safety messages and detecting subtle cues. "I've got to compete with guys who are working from the kitchen tables and have no overhead, no staff. They've got 40, maybe 60 hours a week to offer. With my staff, I've got up to 800 hours."
The Public Services Health and Safety Association (PSHSA), serving healthcare, education, government agencies, and emergency services, also receives a 5-Star award. Respondents praise its digital training options, and VP Henrietta Van Hulle sees potential in integrating psychological and physical health and safety.
"Our people have healthcare experience, or they're retired police officers. They have that knowledge plus they have the health and safety piece."
The PSHSA offers a flexible learning management system (LMS), supporting both real-time and self-paced learning options. Their new learning technology platform focuses on microlearning and learner retention.
Touchback Safety is another 5-Star recipient and is being recognized for setting the industry standard in Elevated Work Platform Operator Safety (EWP). The company set out in 2000 to become an industry leader, and the company became so highly esteemed for the quality of its EWP training that clients requested Touchback Safety develop programs for fall protection, confined spaces, telehandler, forklift, skid steer, and bucket truck.
In the ever-evolving landscape of work safety training, these 5-Star winners stand out for their commitment to excellence, customer-centric approaches, and innovative training solutions. Read the full report here.