'We are simplifying access to safety education so more risk assessments and best practices can be implemented'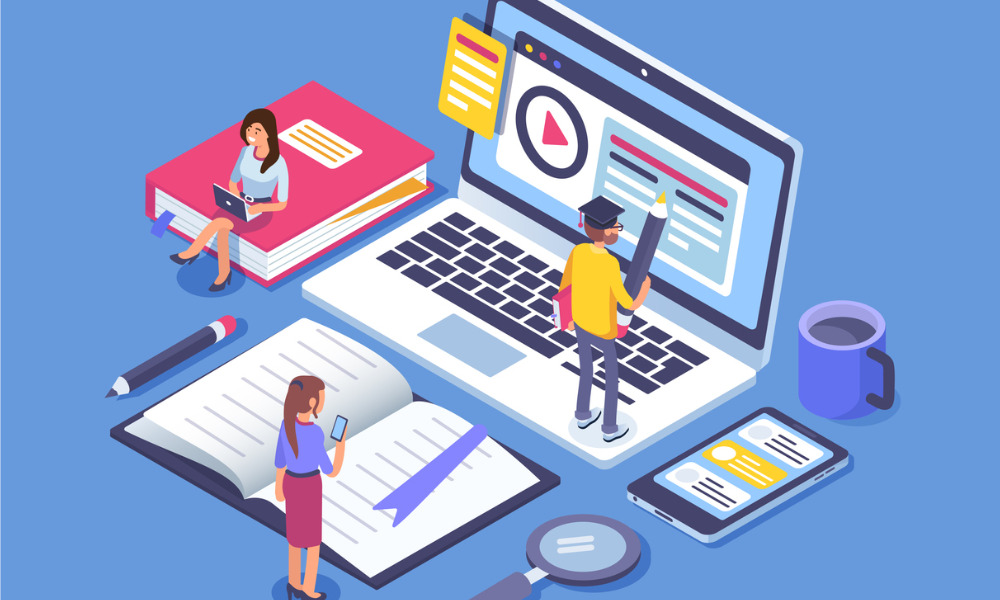 With many health and safety professionals working from home, online resources are becoming increasingly important. Many organizations and healthcare providers are ramping up their online offering, with many now offering free access to a series of relevant OHS courses and programs.
Canadian Centre for Occupational Health and Safety (CCOHS)
CCOHS has made a range of its online courses and publications freely available. This is part of the centre's efforts to support workplaces during COVID-19 and provide the best possible health and safety guidance in these new, untested waters.
Anne Tennier, president and CEO at the CCOHS explains: "In the wake of the COVID-19 pandemic, workplaces thrust into unfamiliar circumstances and facing the challenges that come with managing a remote workforce are turning to CCOHS for guidance. In addition to having contingency plans in place to help them function, we can't stress enough the importance of maintaining close communication within the organization."
The courses cover a host of topics including pandemic planning, mental health and ergonomics. A full list of the courses and publications is available on CCOHS' website.
Shoppers Drug Mart and SilverCloud Health
Last week, Canadian retailer Shoppers Drug Mart announced that it was partnering with digital mental health company SilverCloud Health to provide free access to a free mental health program. Both companies recognize that this is a tough time for people around the country due to increased stress and anxiety caused by COVID-19.
President of Shoppers Drug Mart Jeff Leger said in a press release: "With health and financial concerns, isolation, and anxiety rising, this program is designed to treat stress with modern approaches. Hopefully, it brings people peace of mind, and possibly gives them and the healthcare system some relief at a time when both are burdened." Ken Cahill, CEO of SilverCloud, adds, "we are committed to providing impactful mental health support to those in need across Canada and beyond during this unprecedented global crisis."
The interactive program blends cognitive behavioural therapy (CBT) with other mindfulness modules and includes text, video and audio clips. It is available on Shoppers' website here and is freely available to all Canadians until June 15.
American Society of Safety Professionals (ASSP)
ASSP is providing free online access for a limited time to 330 recorded education sessions based around issues connected to workplace health and safety. This is available for all specialists who wish to engage in on-demand learning. The courses cover a range of issues both general and specific to COVID-19 including fleet safety, wellness, PPE, risk assessment, etc.
"Occupational safety and health professionals are dealing with significant challenges right now in an environment that is changing rapidly. We are simplifying access to safety education so more risk assessments and best practices can be implemented," said ASSP president Diana Stegall.
Safety professionals are invited to visit the ASSP Store and use the code LEARNFREE to access the materials. Additional resources from the ASSP can be found here.