Singapore Accord aims to create universally safer workplaces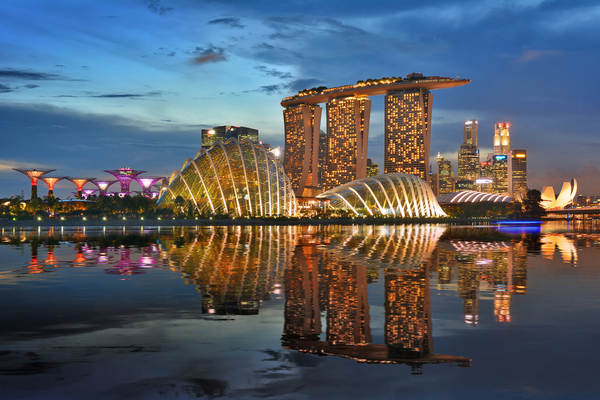 On Sept. 3, more than 40 organizations from around the globe — including five from Canada — signed the Singapore Accord, a historic first step in the shift to a global standard in the field of health and safety, conceived by the International Network of Safety and Health Practitioner Organisations (INSHPO).
The Singapore Accord represents a commitment to continued co-operation and collaboration in developing global standards of practice for improving the skills of occupational health and safety professionals. These standards, known as the Global Capabilities Framework, were conceptualized by INSHPO and aim to lead the way towards creating universally safer workplaces.
"The global framework represents the most significant initiative ever produced on the international stage, by the health and safety profession, across multiple countries and jurisdictions," said INSHPO president Eldeen Pozniak. "It displays for the first time a common commitment to define the critical roles which are taken up by practitioners and professionals to prevent workplace injury, illness and fatalities, in a language to be used commonly throughout the world."
The Canadian signatories are the Board of Canadian Registered Safety Professionals, the Canadian Society of Safety Engineering, the Manufacturing Safety Alliance of BC, Minerva Canada Safety Management Education and the University of Fredericton.
Currently, differing standards of practice exist between jurisdictions globally on matters of occupational health and safety. Conditions such as these have resulted in appalling human suffering and severe economic burden. The objective of the Singapore Accord is to use evidenced based, scientifically proven concepts from a variety of professionals and practitioners to develop preventative measures and standards of practice.
"Our goal is to ensure that a mother working in a factory in Bangalore will have a healthy and safe work environment just as a mother in Ottawa can expect. That she will return home to her family at the end of the day," said University of Fredericton president Don Roy, who was in Singapore to sign the accord. "Our commitment is to offer our expertise to the development of standards that will make this happen."