COS announces its 2022 winners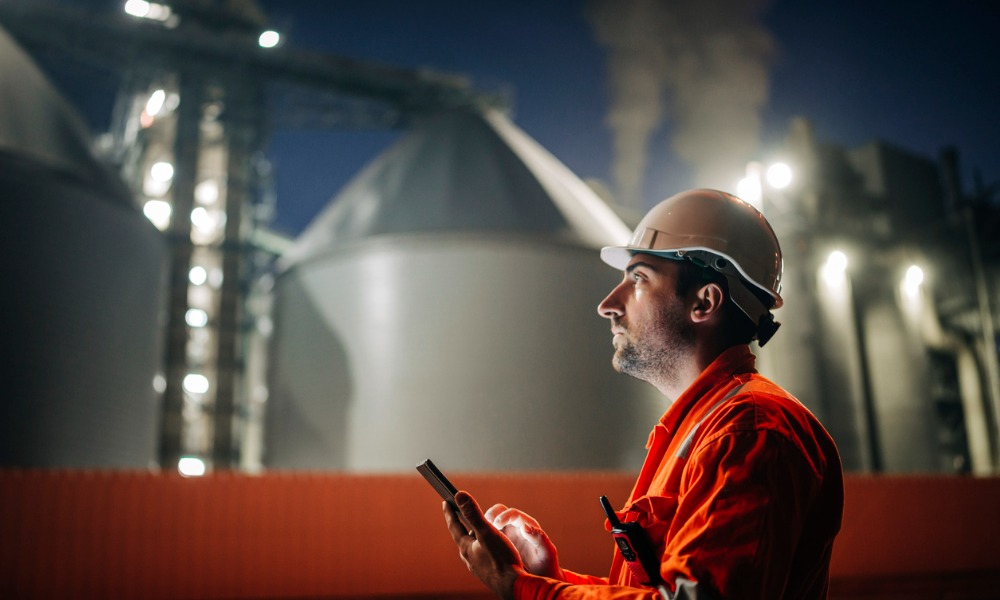 Canadian Occupational Safety is proud to present the winners of its 5-Star Energy and Resource Companies award. These awards showcase those top companies across the country doing the best they can to keep their workers healthy and safe.
In the energy and natural resources sectors, employers are keenly aware of work-related risks and therefore have been pioneers in promoting workers' health and safety in their day-to-day activities. This is why Canadian Occupational Safety is so keen to highlight the companies that are making a difference in these sectors. Their leadership brings guidance and expertise especially after a tough couple of years. The awards are a great way to champion the best in class and bring inspiration to the field of occupational health and safety.
Discover the full list of our winners here. Find out more about our awards methodology here and more about our Best in Safety awards here.